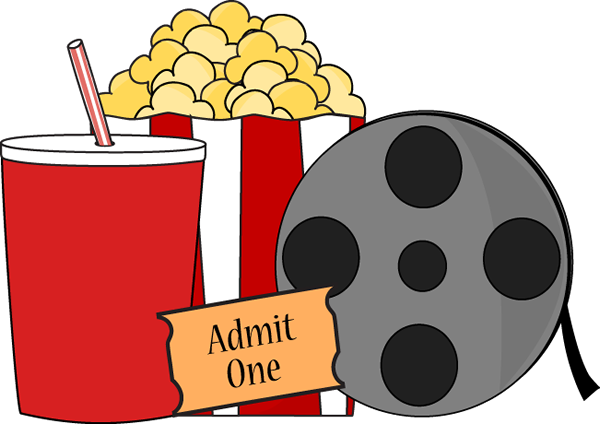 On Friday, July 19, the Watertown Police and Watertown Recreation Department will host a Family Movie Night, featuring the animated classic "The Lion King."
The free fun begins at 6:30 p.m. behind the Police Station, at 552 Main St., Watertown. The night also features games, face painting, popcorn, music, balloon animals, pizza and refreshments beginning at 6:30 p.m. The movie begins at 8 p.m.
Watertown Elementary students, bring your friends and family for a night of fun and excitement!
The second family movie night will be held Friday, Aug. 9. The film will be announced closer to the date.