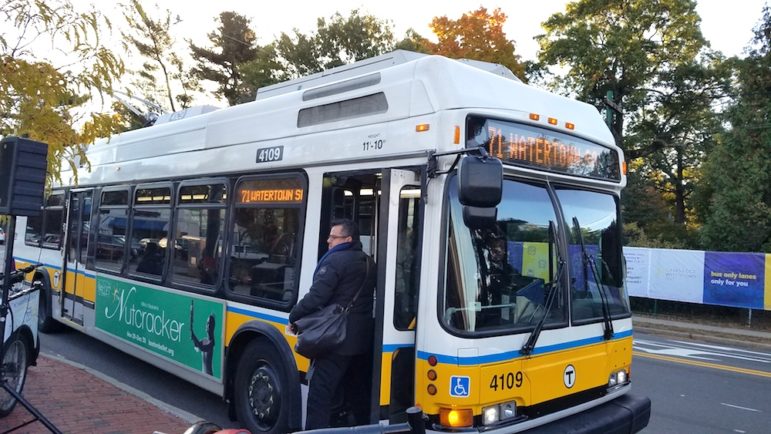 A tree fell across a major road in Watertown Sunday afternoon, impacting MBTA bus service in Watertown.
The tree fell on Belmont Street near Prentiss Street, according to an Instagram post from the Watertown Fire Department. It struck wires used by the MBTA's 73 bus.
The MBTA announced it has detoured 73 buses around the area, according to the MBTA site. Connections can be made at Mt. Auburn Street at Homer Avenue and Belmont Street at Falmouth Street (for outbound). For inbound the connections are Belmont Street at Woodleigh Road and Mt Auburn Street opposite from Homer Avenue.
The impacted stops on Belmont Street are at Cushing Street, Sullivan Road and Marlboro Street stop heading outbound, and on the inbound side at Prentiss Street and St. Mary's Street.