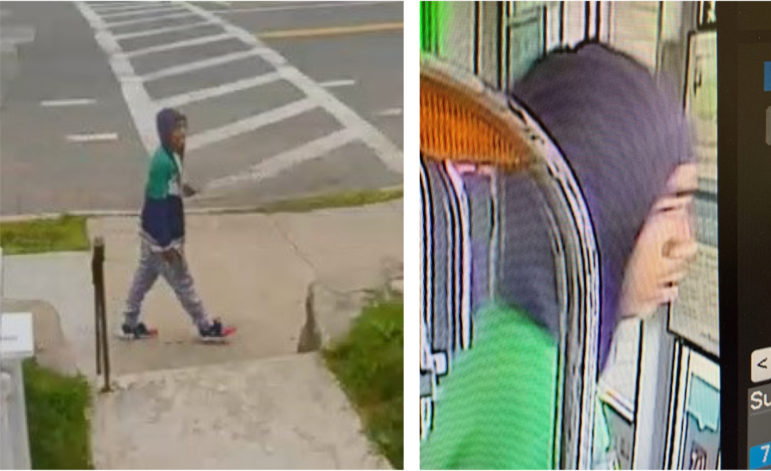 Watertown Police seek a suspect who was spotted looking into the back door of a home on Edward Road, and was chased to a nearby store.
On July 18, 2019 at about 3:30 p.m., a resident pulled into his driveway and saw a young man standing at his backdoor. The resident yelled at the suspect, who jumped about 6 feet off the back step. He headed into the Gore Estate property, which abuts the rear of the resident's property, said Watertown Police Lt. James O'Connor.
"The homeowner chased him into Walgreen's on Main Street in Waltham where he confronted the suspect," O'Connor said. "The suspect made a threat to do harm to the resident."
The suspect left the store, but store security caught him on camera. The suspect is described as an African-American male, age 15 to 16, wearing a green and grey hooded sweatshirt, and blue jean.
Watertown Police are seeking help identifying the suspect. Anyone with information should contact the Police at 617-972-6500.