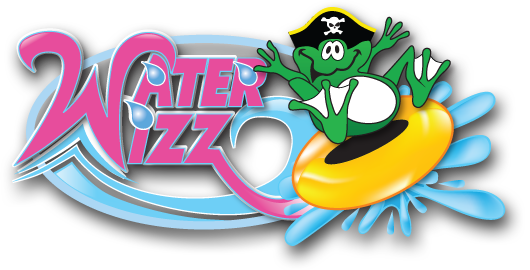 The Watertown Recreation Department will be taking children to the Water Wizz park on Thursday, Aug. 1.
The water park in East Wareham features rides such as the Hurricane Hill, Harpoon Lagoon, Pirates Plunge and Herring River Run.
Children must be at least 9 years old and be able to swim. The trip costs $30 for Watertown residents and will leave Victory Field at 9 a.m. and return there at 5 p.m.
Registration is required and will be one a first-come, first-serve basis. To register online go to https://watertown.activityreg.com/ClientPage_t2.wcs