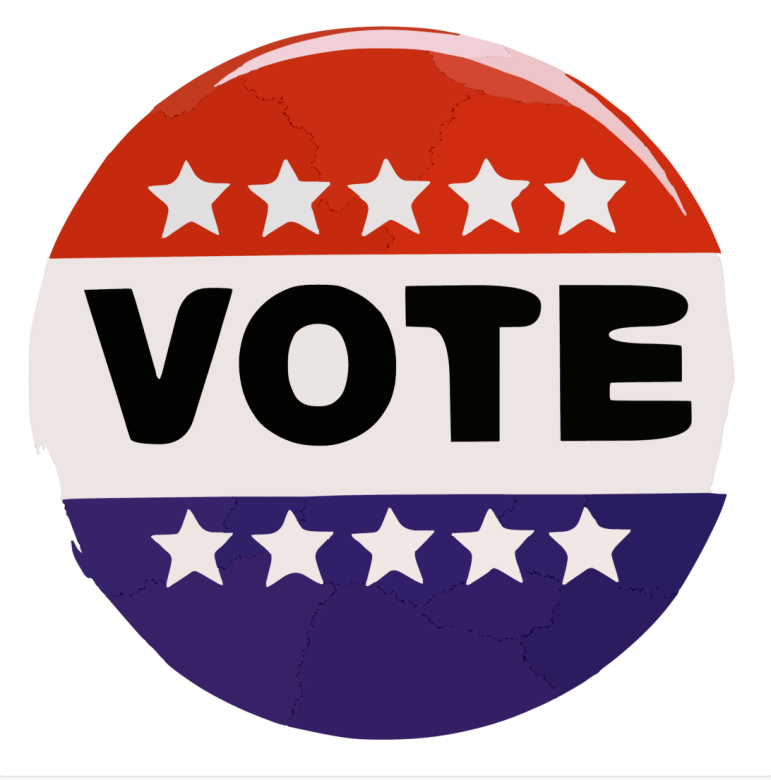 Watertown voters will have one big race to follow in this fall's Town Election, Meanwhile, the other elected posts have uncontested races, but there will be some new faces.
Seven candidates are running for the four Councilor at-large seats on the Town Council. There will not be need for a preliminary election in September.
Three incumbents will be running in the Councilor at-large race: Tony Palomba, Caroline Bays and Anthony Donato. The fourth seat was vacated by Michael Dattoli when he moved out of town, and his term was filled by former-Councilor Susan Falkoff.
Challenging for the fourth seat, and the incumbents, will be four candidates.
Former Town Council President Clyde Younger will be running for the first time since 2015, when he ran for Council President.
First time candidate Jimmy Mello will also be challenging for the seat. He has experience working on other campaigns in Watertown.
John Gannon, who serves on the Zoning Board of Appeals and used to be the Town's Attorney, will be seeking elected office in town.
Michelle Cokonougher will be making her second run for the Town Council, after running in 2017.
The other seats on the Town Council, the School Committee and Library Board of Trustees will have the minimum number of candidates for the openings in the Nov. 5, 2019 election.
Some incumbents have chosen not to run for reelection. On the School Committee, Eileen Hsu-Balzer will not be seeking re-election. Incumbents Kendra Foley and Lindsay Mosca are running, along with David Stokes, who has run for School Committee and Town Council in previous years.
Two current members of the Library Board of Trustees will not be seeking another term: Tim Tracy and Penelope Peoples. The only incumbent who is running is Shep Ferguson, while two new candidates joined him in the race for three spots: Mara Dolan and Theodore Kokoros.
The candidates for the 2019 Watertown Town Election:
Town Council President
Mark Sideris
Town Councilor At-Large
James Mello
Tony Palomba
Caroline Bays
Anthony Donato
Clyde Younger
John Gannon
Michelle Cokonougher
District A Councilor
Angeline Kounelis
District B Councilor
Lisa Feltner
District C Councilor
Vincent Piccirilli
District D Councilor
Kenneth Woodland
School Committee
Kendra Foley
Lindsay Mosca
David Stokes
Library Board of Trustees
Shep Ferguson
Mara Dolan
Theodore Kokoros