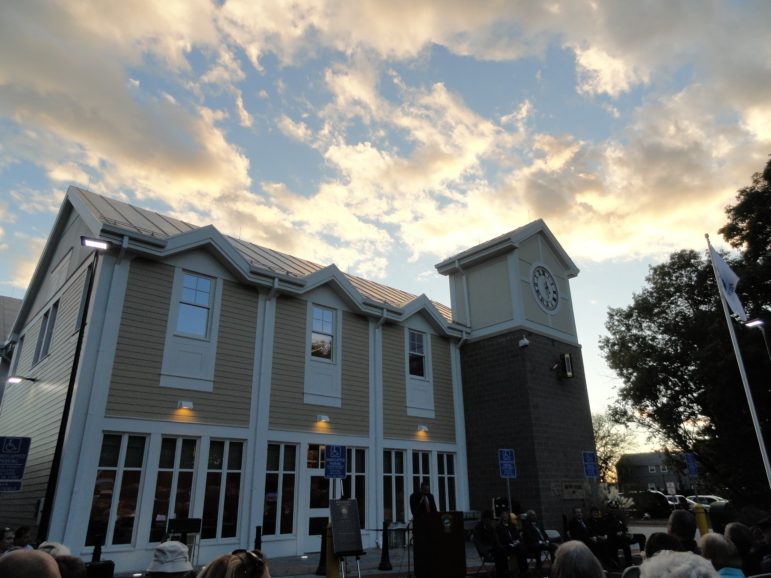 The Watertown Police Station will not only house those arrested in town, but also the suspects taken into custody by the Belmont Police.
Wicked Local reports that the housing of arrestees from Belmont in Watertown will take place during the renovation of the Belmont Police Station, which begins Aug. 4.
While Watertown will host the Belmont arrestees, Belmont Police will still be responsible for feeding, and transporting those in custody to and from the Watertown Police Station, including court appearances.
During the renovation in Belmont, the BPD will be temporarily housed on the property of the Belmont Water Department at 40 Woodland St.
See the entire Wicked Local story by clicking here.