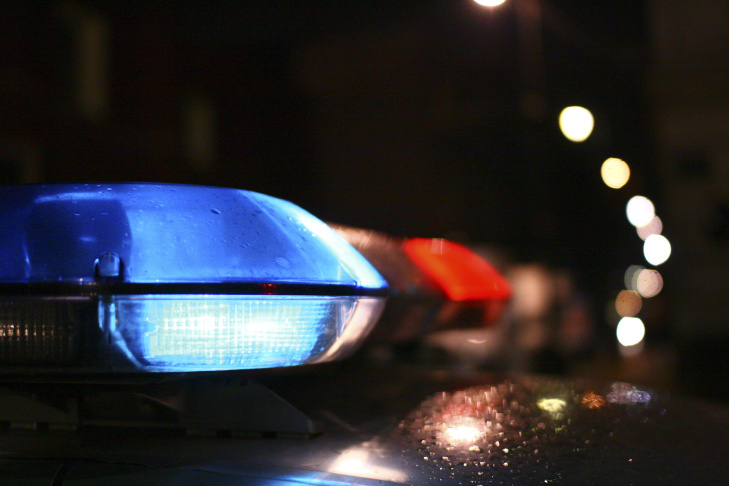 A driver struck the side of a store on Main Street and flipped his pickup overnight, but suffered only minor injuries.
The accident occurred around 12:30 a.m. on Saturday when a pickup heading west on Main Street went off the road, struck the side of Ricci's Liquor Store at the corner of Waverley Avenue and rolled over at least once.
The vehicle appeared to be speeding before the accident occurred, said Watertown Deputy Fire Chief Rob Iannetta.
"We were responding to another call on Coolidge Avenue and he raced by us on Arsenal Street," Iannetta said. "A minute or two later we got a call about a motor vehicle accident."
When firefighters arrived the driver, Iannetta said, the driver — a 24-year old Waltham man — was not just conscious but was walking around outside of the pickup. The vehicle ended up on its roof.
"He had minor injuries and was transported to hospital," Iannetta said.
The full-sized pickup struck the side of the building and one of its wheels was torn off during the incident, according to video from the scene.
Evidence of the collision could be seen on Ricci's facade, but the building inspector examined it and determined the damage was not structural.
"It was more cosmetic," Iannetta said.