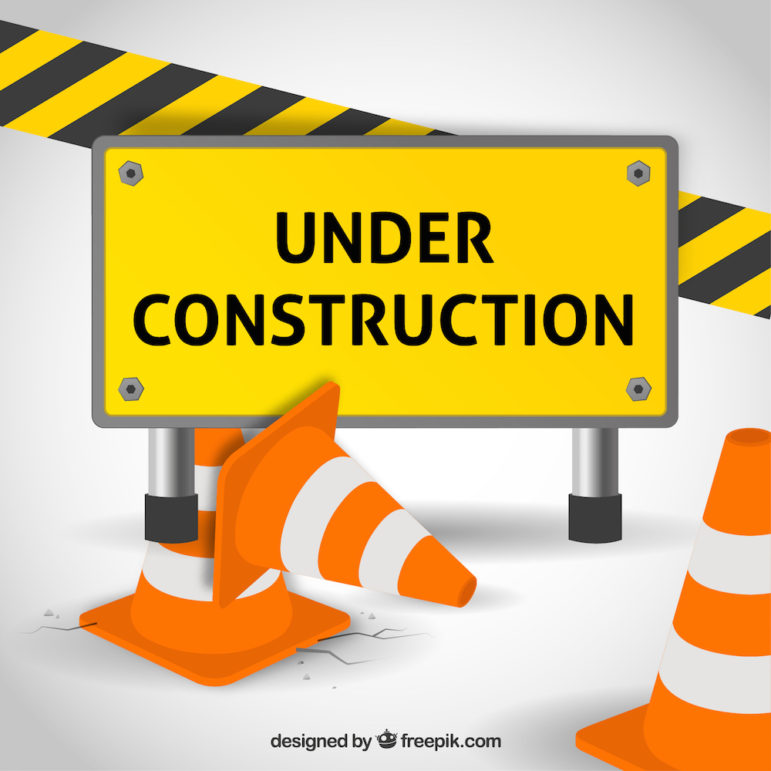 National Grid will be replacing natural gas lines to service a new development just over the town line in Belmont, but the project will impact users of two main roads in Watertown.
A representative from the utility appeared before the Town Council earlier this month to discuss the portion of the project in Watertown, which will go down Lexington Street. Then the project continues to Belmont Street.
In Watertown, the work will replace 350 feet of 12 inch gas line from Lexington Street at Warren Street to the island at Lexington and Belmont streets. A representative for National Grid at the meeting said the new gas line is needed to allow capacity for a new development in Belmont.
The project is the new residential development being built on Common Street between Belmont Street and Trapelo Road. In July the Belmont Selectmen approved the petition in their town, which will stretch 3,900 feet down Belmont Street. Some at the meeting complained that the project has already caused a lot of hassles for nearby residents, including trucks parking in front of their driveways since construction started in 2017, according to a Wicked Local Belmont story.
The Town Council wondered about when the project would take place in Watertown. Assistant Town Manager Steve Magoon said that he spoke with Department of Public Works Superintendent Gerry Mee, who said the work would likely take place before winter.
The National Grid representative said that the work would likely begin in Watertown before moving to Belmont Street.
Council Vice President Vincent Piccirilli asked if the road would be just patched, or repaved.
Magoon said that the roadway would be repaired, but he was not sue if it would be a full reconstruction of the road or if it is a mill-and-overlay, where the top layer is scraped up, ground up and laid down again in a new layer.
The Council voted unanimously to approve National Grid's petition for the portion of the project in Watertown.