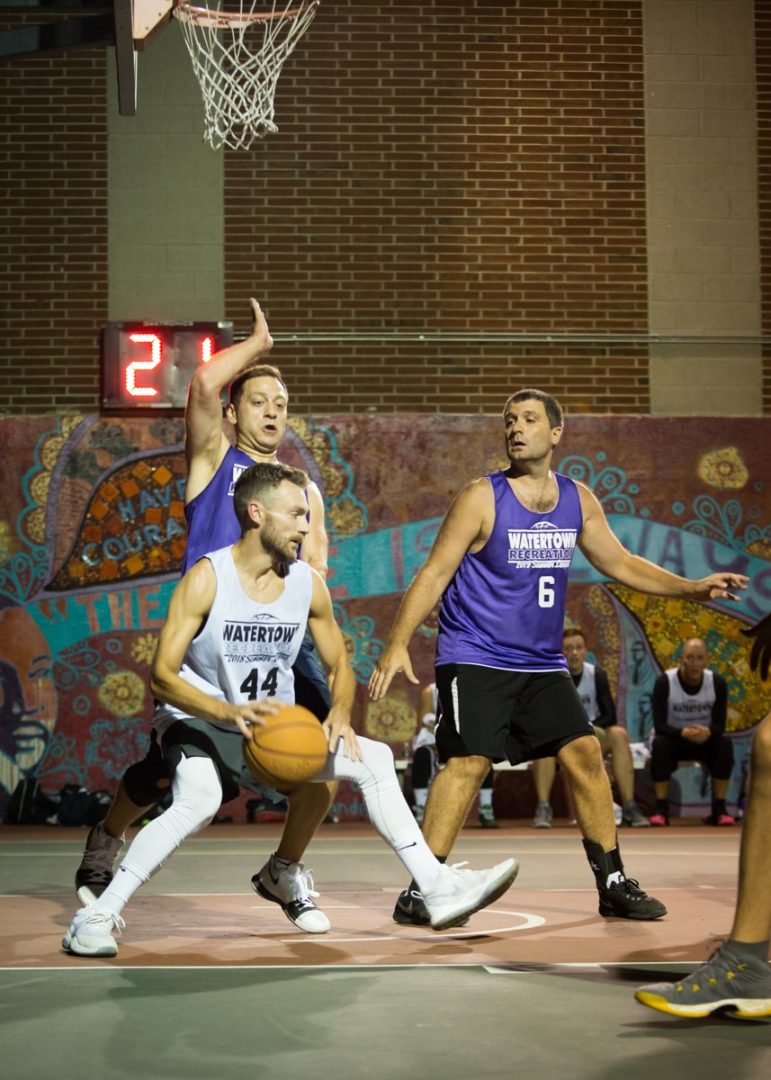 The matchup for the finals of the O'Brien-Jerahian Legends will pit the top two teams in the Watertown Summer Basketball League's legends league.
Both semifinals went to three games. On Tuesday night, Johnson Club defeated Control Club, 54-49. In the other semifinal, Finnegan Club won by 10 points over Kaos Club, 59-49.
The best-of-three finals begin on Thursday, Aug. 29, at 7 p.m. at Saltonstall Park, on the court behind the Watertown Boys & Girls Club.
Game 2 will be Tuesday, Sept. 3, and if necessary, game3 will be on Thursday Sept. 5. Both games tip off at 7 p.m.