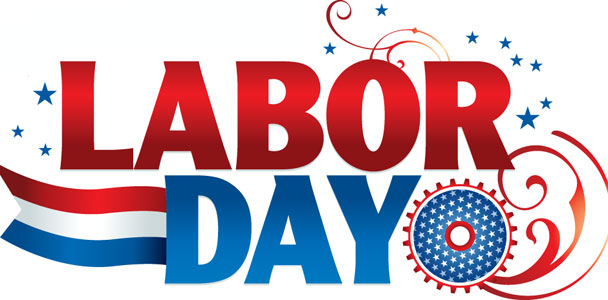 Labor Day is nearly here, and while most stores and restaurants are open, other places will be closed on Monday.
In Watertown, the Town Hall, the Watertown Free Public Library and the Senior Center will be closed. MBTA buses will be on a Saturday schedule.
Here are some other places:
Retail stores: Open
Liquor stores: Open
Supermarkets: Open
Convenience stores: Open
Taverns, bars: Open
Banks: Closed
Municipal, state, federal offices: Closed
Libraries: Closed
Schools: Closed
Mail: Express delivery only
MBTA: Subways, buses, and trackless trolleys on Saturday schedule. Commuter rail on regular weekday schedule. Charlestown, Lovejoy Wharf, and World Trade Center ferry service on regular schedule. Hingham and Hull commuter boat service on regular schedule. For more information, click here or call 617-222-3200.