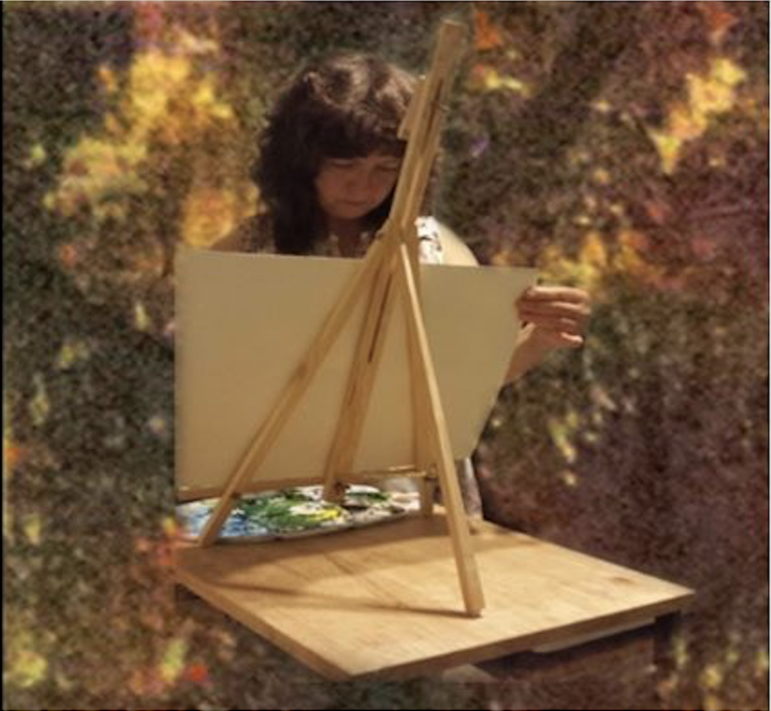 The artwork of Robin A. Orifice will be displayed at the Watertown Free Public Library during the month of September, and the artist will be at an opening reception.
The reception will be held on Thursday, Sept. 5 from 5 p.m. to 7:30 p.m. in the Raya Stern Trustees Room adjacent to the gallery on the second floor of the Library, 123 Main St., Watertown.
All are welcome.  Light refreshments will be served.