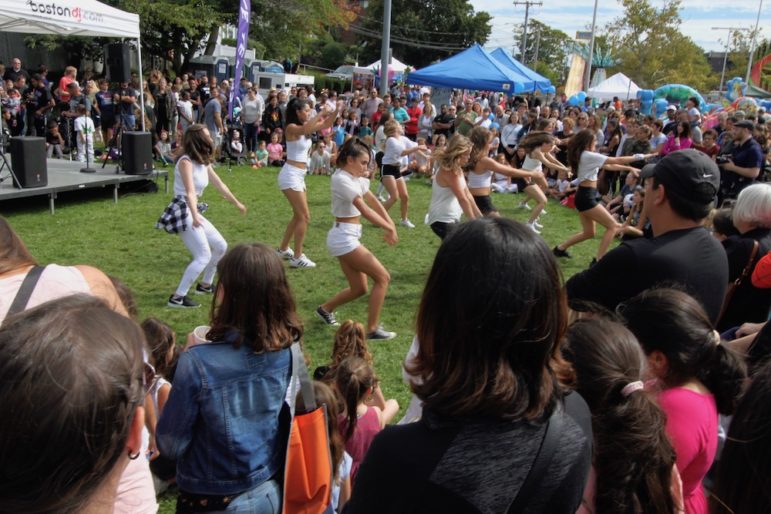 Watertown Square will be filled with music, flying acrobats, dancers, ponies, kids rides and hundreds of booths during the annual Faire on the Square.
The 21st annual event will be held Saturday, Sept. 28 from 11 a.m. to 4 p.m. at Saltonstall Park (next to Town Hall).
The Faire will feature 160 exhibitors, including local businesses, organizations, sports groups and Town Departments, said Dan McCarthy of DM Productions, chairman of the Faire Planning Committee, who also ran the entertainment for years.
"A lot come back year after year," McCarthy said.
There will be a variety of entertainment from music to dancers to other performers.
"We brought back the Bob Seger Tribute Band (Live Bullet) and we have an a capella group (Street Magic Acapella)," McCarthy said.
The main stage will also be the spot for the acrobats and other performers, who in years past were located in another spot. The featured entertainers include popular street entertainers Cate the Great and The Flyin Hawaiian
"They were a big hit last year," McCarthy said.
Local dance groups will also be part of the Faire, along with the Boston Celtics Junior Dance Team "Lil Phunk" and East Coast Hip Hop Champions "Phunk Phenomenon" of Everett.
"They are always one of the biggest draws," McCarthy said.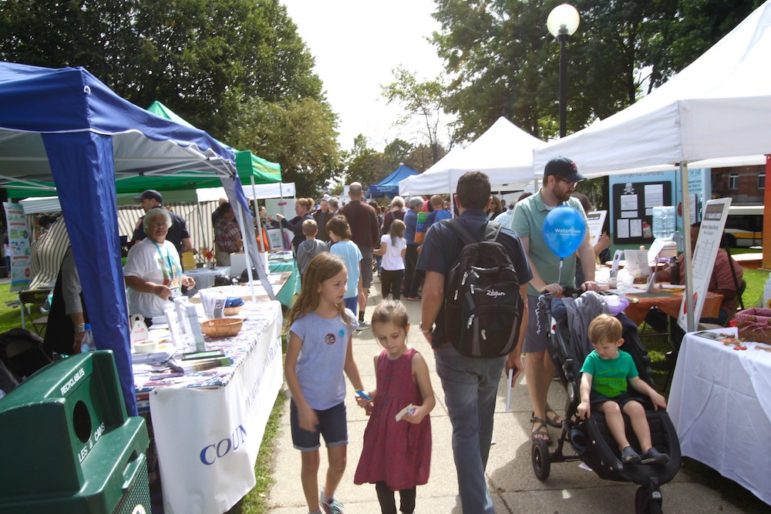 Children's entertainment will be stepped up at this year's Faire. One of the most popular attractions for the kids are the pony rides.
"We started with two to three ponies and now we are up to six," McCarthy said. "If the kids have to wait in line we try to entertain them with face painting or a balloon clown,."
Cushing Amusements will provide the rides again this year, and there will be an array of inflatable attractions which McCarthy said will be big and bold.
The Faire will have a variety of food offerings to choose from, including a new food truck.
"I'm a big lover of Chinese food. This year the Kowloon Food Truck will make its debut at the Faire," McCarthy said. "Last year, they just came out with the food truck but they weren't ready in time for the Faire."
For the second year the Faire will have a beer and wine garden near the entertainment stage.
"It's so close to the stage, so you got some music with your beer or wine," McCarthy said. "But we kept a tight ship there. It is so important when the Town gives you a liquor license."
The first Faire was held 21 years ago, but one year it was cancelled due to rain, so 2019's event was the 20th edition of the celebration.
For more information visit www.faireonthesquare.com