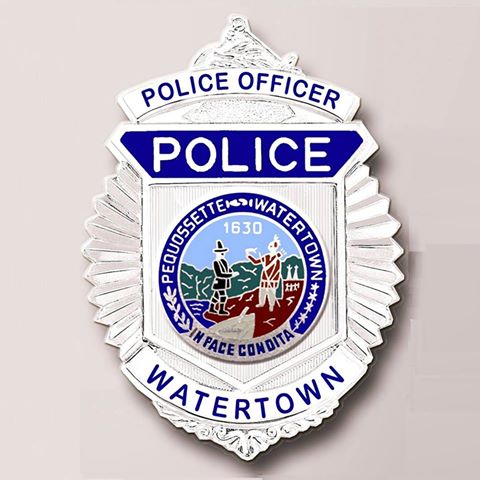 An argument between co-workers at a Watertown tire store ended in a fight in which one was stabbed by a tire tool.
A staff member at Doctors Express urgent care alerted Watertown Police that a man who had suffered a stab wound came in for treatment on Sept. 13 at 2:38 p.m.
"The staff explained that a patient came in with a minor stab wound," said O'Connor, who added that they man had left before police arrived, but the business got his name and his place of employment — Town Fair Tires. The store is located west of Doctors Express on Arsenal Street.
When police spoke with the man, he said that he had gotten into an argument with a co-worker while working in one of the bays at Town Fair Tire, and the incident turned physical.
The man punched the other employee in the face, O'Connor said, and the other man retaliated by, allegedly, striking the man in the back of the neck with a reamer, a tool used to repair punctured tires.
"The fight was broken up and he was sent to the clinic," O'Connor said.
After speaking to police, an ambulance took the man to hospital to have his wound treated.
The employee who allegedly stabbed his co-worker left before police arrived. He was identified as Jayson S. Herrera, 35, of Dorchester, and was located by Police. Herrera was arresterd on a charge of assault and battery with a dangerous weapon, O'Connor said.
Police also summonsed the man who had been stabbed, a 42-year-old Boston man, to Waltham District Court on a charge of assault and battery for punching the man, O'Connor said. Watertown Police do not release names of people who are given court summons.