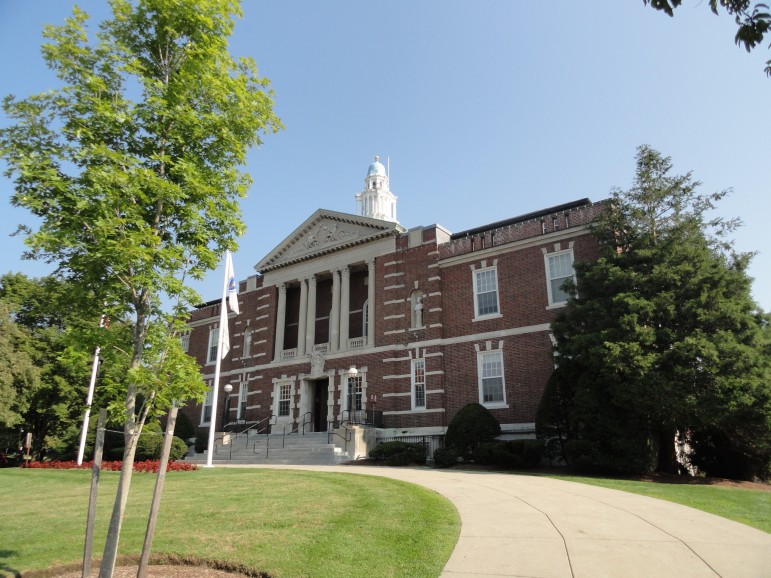 Watertown officials will be exploring how the Town may create a rental assistance fund to help people who need help with security deposits in order to afford an apartment or other rental housing.
The proposal came from the the Council's Human Services subcommittee, which met more than a dozen times over the past year to look for ways to increase the amount of affordable housing in Watertown.
The Council approved the recommendation to ask the Planning Department to draft a proposal for tenant-based rental assistance program, or programs, including how it could be appropriately funded and staffed.
Councilor Tony Palomba, who chaired the Human Services Committee, said that Waltham has a rental assistance program.
"The program is very successful in Waltham, and I am sure it will be successful in Watertown."
Palomba added that Watertown Housing Authority officials said coming up with a security deposit is often a barrier for people trying to transition out of public housing.
In Waltham, the tenant assistance program helps people who can afford the monthly rent on a unit, but who cannot come up with enough to cover the security deposit.
Councilor Susan Falkoff said that amount can be hard for some to come up with.
"I feel it is a high bar to come up with the security deposit — first month's and last month's rent," Falkoff said. "It is a bar many cannot meet."
Waltham funds its program using HOME funds, which the city receives from the Federal Department of Housing and Urban Development (HUD).
Councilor Angeline Kounelis said she does not think the rental assistance would help the town tackle affordable housing.
"It is assistance at a certain place in time," Kounelis said. "It does not keep a unit affordable. It doesn't help future tenants."
The proposal to start a rental assistance fund was one of three recommendations that came from Human Services Committee. The other two — to prioritize affordable housing when deciding what to do with the North Branch Library, and look at changing the Town's zoning to allow accessory dwelling units — were not discussed by the Council.
Town Council President Mark Sideris said that he believed those items needed to be discussed more in depth before the Council can vote on them.
Council Vice President Vincent Piccirilli said he would like to find ways to create affordable housing, but said that he expected a report to be drafted by the Human Services Committee with data and other information to support the recommendations.
"It is hard to make sense of the recommendations without a final report on what the committee found," Piccirilli said. "I was under the impression that the research from the committee would be presented."
Palomba said he did not believe the Human Services Committee was asked to come up with a report when the issue of affordable housing was referred by the full Town Council. He added that detailed minutes of each meeting are available for people to read.
Councilor Anthony Donato said he supported looking into creating a rental assistance, even if it did directly support affordable housing.
"I am not sure that it curtails with the charge of the the committee, but if it had been a stand alone referral I would support it," Donato said.
The Council voted 8-1 to approve, with Kounelis voting against it.