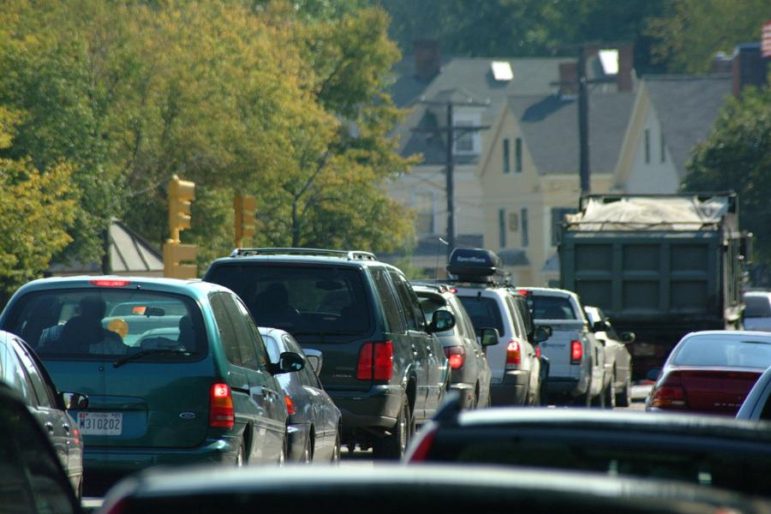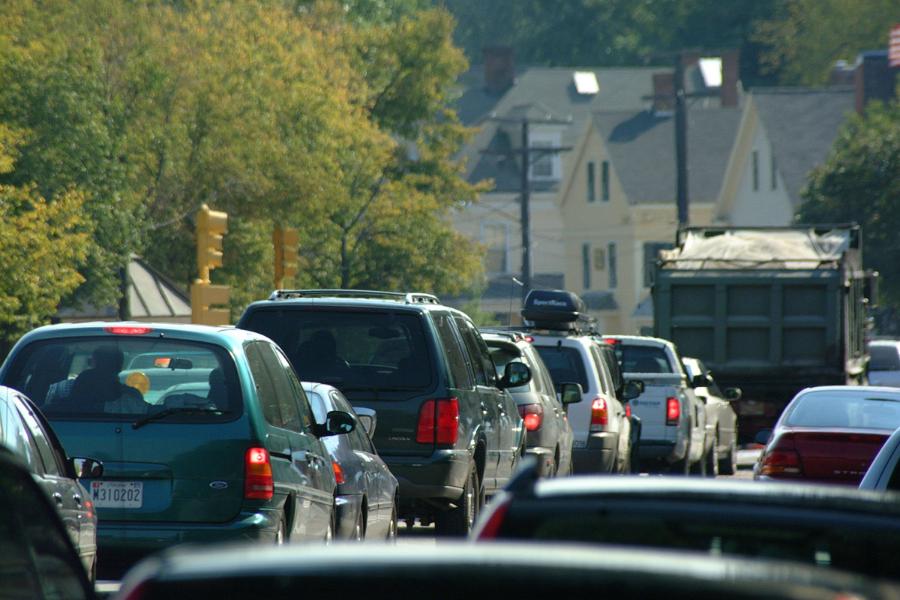 Traffic and transportation are the biggest concern, according to a poll of attendees of the 2019 Watertown Faire on the Square, followed closely by development.
At the 20th Faire on the Square, 25 people took the Watertown News Poll asking people about "what concerns you most in Watertown today?" People could check as many of the five categories as they wish, and could write in their own issue.
The categories were: Schools, Development, Traffic/Transportation, Heroin/Opioids and Property Taxes.
The very "unscientific" poll found that nearly 70 percent of people (17) listed traffic/transportation as one of their biggest concerns. More than half (13) checked off development as a concern.
Schools received the third most votes, with 9, which is about 35 percent. About a quarter (6) checked-off heroin/opioids as a concern.
Property taxes received just three votes (12 percent).
Three people wrote in their own concerns, which included affordability/housing, environment/pesticides and politics.
The results of the 2019 poll were similar to 2018, when traffic/transportation topped the list of concerns, and development was the second highest vote getter. Last year, however, heroin/opioids got the third highest number of votes, followed by schools and then property taxes.
In 2017, the same two issues topped the votes, traffic/transportation and development, followed by schools, opioids and property taxes. Three years ago, the top issue was development, then traffic/transportation, schools, property taxes and heroin/opioids.