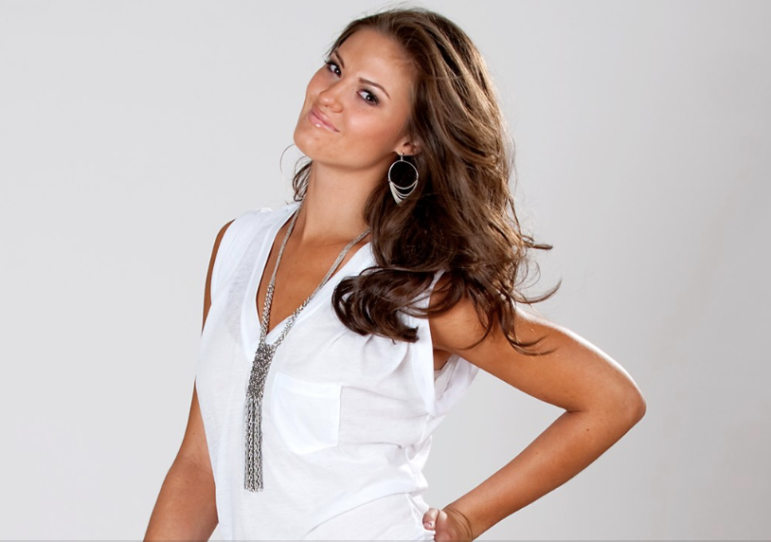 Country singer Ayla Brown will be appearing in Watertown at a fundraiser for the he Shutt Detachment of the Marine Corps League.
The event will be on Friday, Oct. 11, 2019. Show time 7:30 p.m. Doors open at 6 p.m.
The Pvt. Charles J. Shutt Marine Corps League is located at 215 Mt Auburn St,, Watertown, MA 02472
This is a fundraiser to support the continuing mission of the Shutt M.C.L.
Do to limited seating Please e-mail @kstvez@comcast.comto get your tickets.