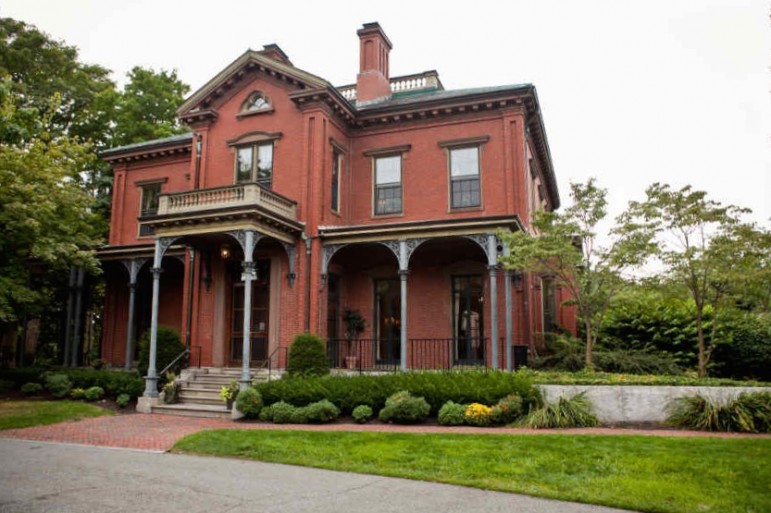 Watertown's Commander's Mansion will host a Halloween celebration with games, food and other spooky fun.
The 'Lil Monster Mash will be held on Saturday, Oct. 26 from 5:30-8 p.m. at the Commander's Mansion, 440 Talcott Ave., Watertown. The free event is for Watertown families of children from PreK to fifth grade.
The Monster Mash features a dance party, games & prizes, pizza & candy, and other spooky fun!
It is hosted by the Commander's Mansion and the Watertown Recreation Department.