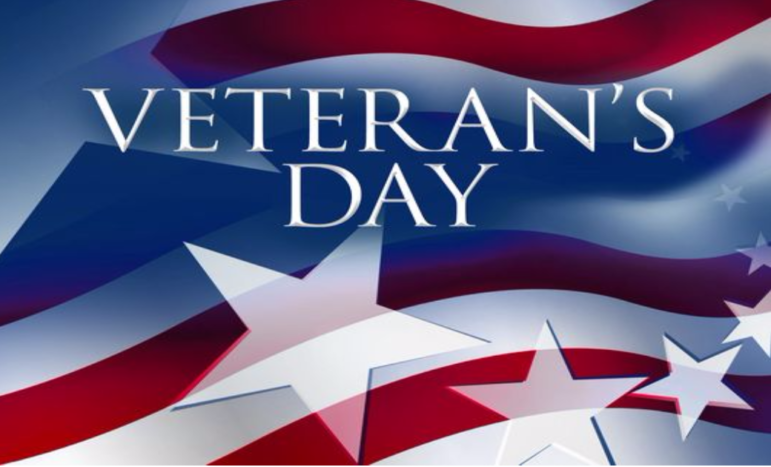 The Town of Watertown has two events planned to recognize Veterans Day 2019, including a concert featuring big band music and a breakfast and ceremony.
On Thursday, Nov. 7, 2019 from 6-8:30 p.m., The World Famous Hal McIntyre Orchestra, directed by Don Pentleton and featuring Sinatra vocalist, Steve Marvin will perform at the Watertown Free Public Library.
The concert will be held in the Watertown Savings Bank Meeting Room. It is open to all veterans and the public. Seating is limited.
On Monday Nov. 11, 2019, The Private Charles J. Shutt Detachment Marine Corps League located at 215 Mt. Auburn St. Watertown, MA 02472 will be hosting a Veterans Day breakfast followed by a Ceremonial Observance.
The Breakfast will begin at 10 a.m. and the Ceremony will begin at 11:00 a.m. Please join us in supporting all Veterans as this meaningful event is open to everyone.
For more information call Veterans Services Office Patrick George at 617-972-6416.