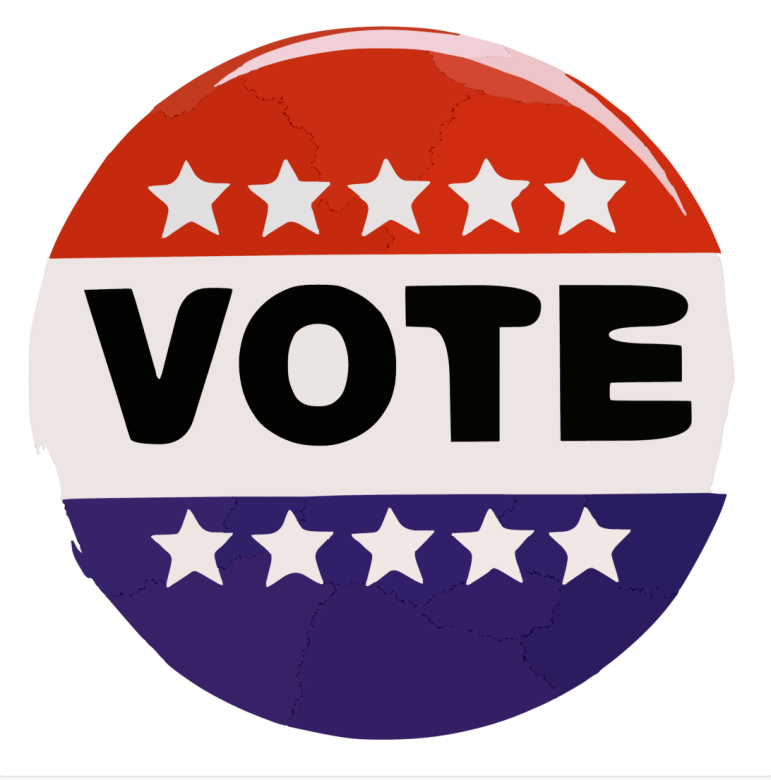 Candidates in the Watertown Town Election will be appearing at an election forum co-hosted by Watertown News and Watertown Cable Access Television Thursday night beginning at 6:30 p.m.
The Candidate Forum will be held on Thursday, Oct. 24 from 6:30-9 p.m. It will be held in the Lecture Hall at Watertown High School, 50 Columbia St.
If you cannot attend, watch the forum from home on WCA-TV's Public Channel:
• Comcast: Channel 9
• RCN: Channel 3
• WCATV.org:wcatv.org/public-channel-2/
• Facebook LIVE:facebook.com/WatertownCable
This year's Watertown voters will vote for Town Council President, Town Councilors At-Large, District Councilors, School Committee and Board of Library Trustees.
The evening begins with statements from un-opposed candidates at 6:30 p.m. At 7 p.m., the seven candidates for Town Councilor At-Large will be answering questions. Some questions will be prepared by the organizers, and some time will be set aside for questions from the audience.
For those interested in attending the forum in person, there will be signs outside the High School directing people to the Lecture Hall.