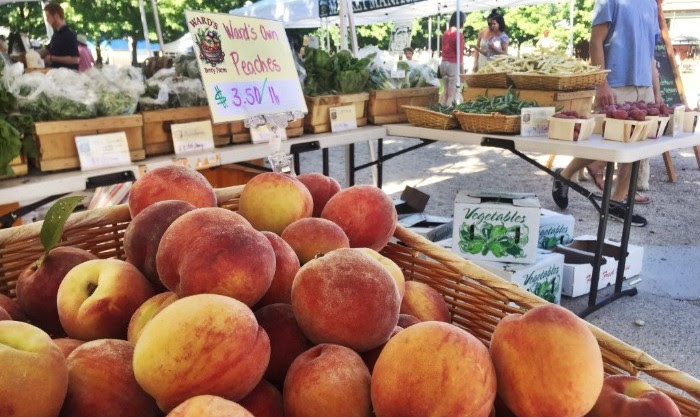 The Watertown Farmers Market has ended for the season, and organizers want to hear from attendees. They have created a short online survey to provided feedback.
The 2019 market moved to a new location and a new day in 2019. It was held in Saltonstall Park, near Town Hall, on Wednesdays, and also coincided with the Watertown Summer Concern Series.
The organizers of the Watertown Farmers Market sent out the following announcement:
We Want to Hear Your Voice! Help Us Create an Even Better Market for 2020!
Please take this brief, yet important survey about your experiences at the  market this year. We want to hear from ALL community members: from weekly shoppers to those who were not able to make it this year – your feedback is important!  
Thank you in advance for your participation.
Take the survey here https://docs.google.com/forms/d/e/1FAIpQLScMcw_E5KZzZxqx7AQZF1fBgWo-vPG8eyDEx7Uw-jYbiUgOAg/viewform