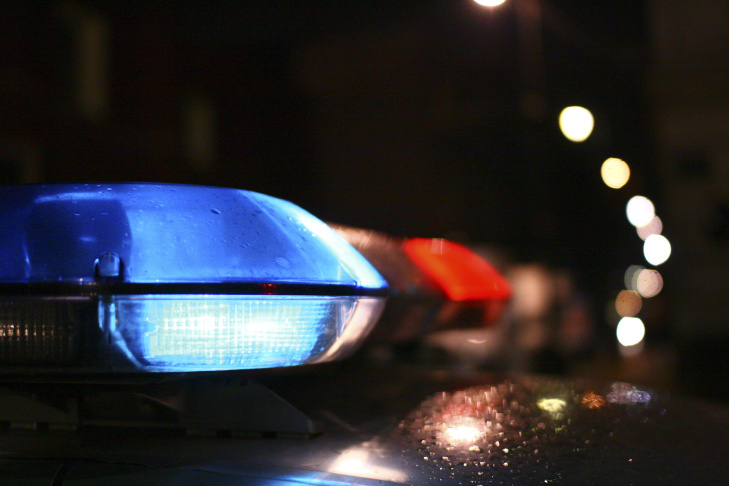 A Watertown man faces charges relating to dealing crack cocaine after police served a search warrant on his home, and a second man also faces drug charges.
Peter F. Pierre, 72, of Watertown had been under investigation by the Middlesex Drug Task Force and the Watertown Police, said Watertown Police Lt. James O'Connor. Authorities obtained a search warrant as a result of the investigation, and it was served on Oct. 17 at 6:05 p.m.
"The search warrant was executed and as a result, several items consistent with narcotic packaging and distribution were found, and an undisclosed amount of U.S. currency," O'Connor said.
Pierre was arrested on a charge of possession to distribute a Class B substance — crack cocaine, O'Connor said.
Also as a result of the investigation, a 19-year-old Watertown man — who lives at the same address — was summonsed to Waltham District Court. He faces a charge of possession of a Class D substance (marijuana) with intent to distribute, O'Connor said.