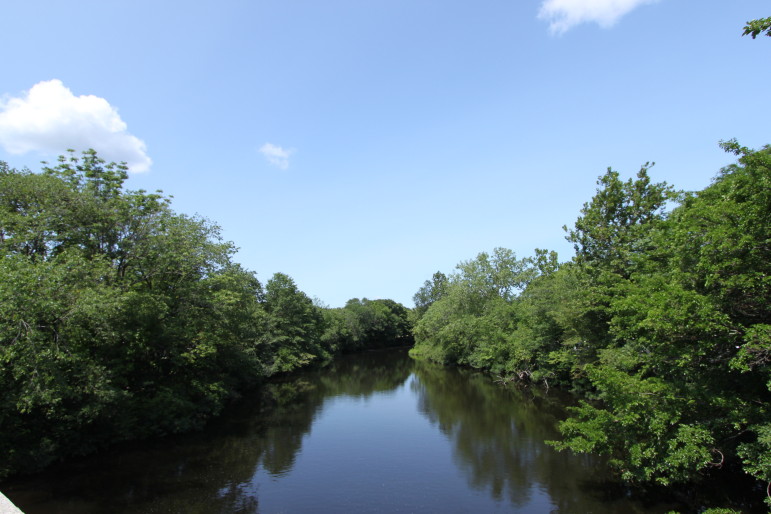 A new group seeking to form connections between local businesses and entrepreneurs will host a social event in November.
The Watertown Business Coalition will hold the event on Thursday, Nov. 21 at Donahue's Bar & Grill.
The group was started by a group of people doing business in Watertown and town residents looking to make local connections, and to support and strengthen the Watertown business community.
The Watertown Business Coalition invites the following groups to the social event:
All in the Watertown Business Community
Watertown Residents who own a business in or out of town
Entrepreneurs seeking Networking Opportunities
Former Members of Watertown-Belmont Chamber of Commerce
Those looking to connect with business owners in Watertown
WHEN: Thursday, Nov. 21, 2019, 5:00 p.m. to 7:30 p.m.
WHERE: Donahue's Bar & Grill, 87 Bigelow Ave., Watertown
RSVP TO: info@arsenalfinancial.com