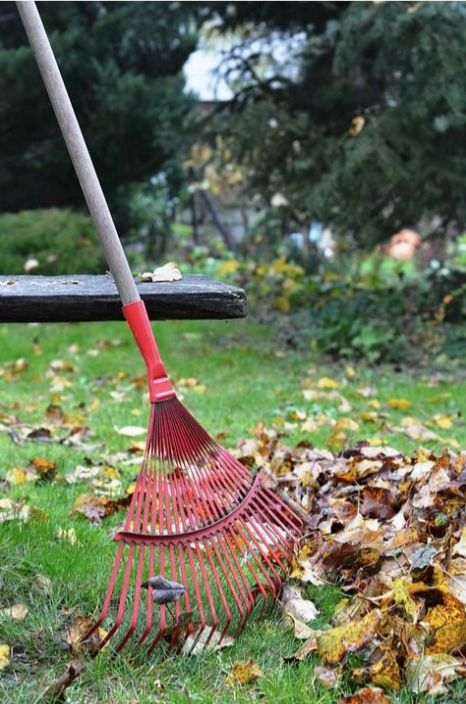 A Watertown group will assist people who need help with raking their leaves this fall.
Trees for Watertown will organize Watertown High School students and volunteers to rake leaves for residents who have trouble raking their own leaves. The raking will take place on Nov. 17 and Nov. 23. Yards will be raked for free.
"You don't need to be home, we will bring the rakes and bags," the announcement said. "We would love to do a neighbor in need this service."
Those interested in getting help raking leaves can email Emily a RakeLeavesWatertown@gmail.com with address to be raked, contact info and why the residence needs this service. Or, call 617-275-6964 and leave a voicemail.
Volunteers Needed
Trees for Watertown also sent out a call for volunteers:
We need volunteers!
Join Trees for Watertown and students from Watertown High School for A Morning of Community Raking.
Sunday, Nov. 17, 8 a.m. to 12 p.m. and Saturday, Nov. 23, 8 a.m. to 12 p.m. at the front entrance of Watertown Free Public Library, 123 Main St., Watertown.
We'll provide rakes, bags and partners to help. Dunkin' Donuts coffee provided.
We will contact you with the meeting location details by Nov. 16.
To signup visit bit.ly/RakeLeavesWatertown – enter contact information and dates of any interested volunteers into Google doc. Your contact info will only be used for this event.
Sponsors include: Trees for Watertown, Teens for Trees, Watertown Department of Public Works, Home Depot and Dunkin' Donuts.