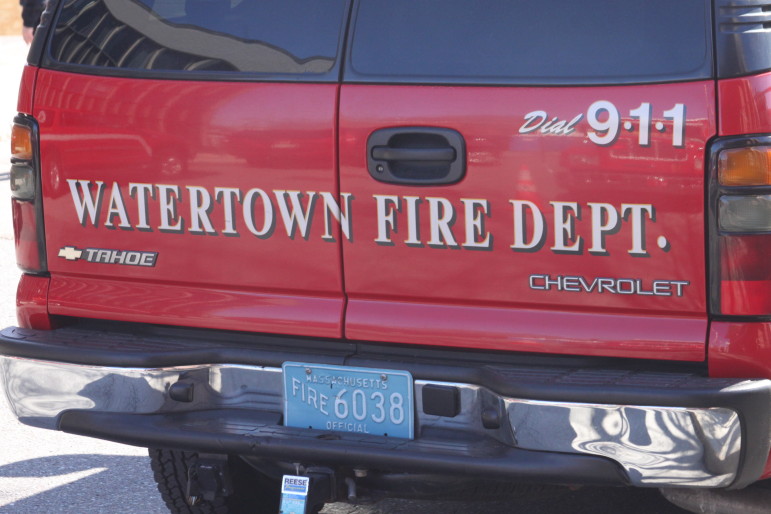 Watertown Fire officials are trying to determine the cause of a fire that damaged a hair salon in East Watertown.
The fire at Hair Pluss, located at 1 Grove St., was reported at 7:36 a.m. on Saturday, Nov. 2. WCVB Channel 5 reported that one of the hairdressers arrived to find smoke coming from the building.
A second alarm was called, and Firefighters brought the blaze under control. No one was injured in the blaze, according to Watertown Fire Capt. WIlliam Maietta.
A second business on the top floor, which runs brewery tours, suffered less damage. Most of the damage occurred in the basement19