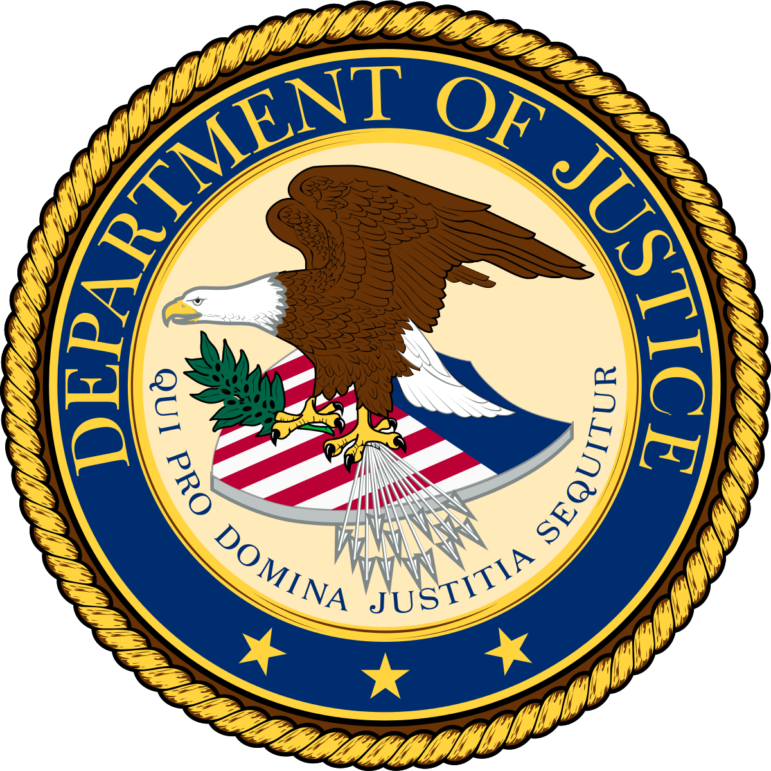 The case of convicted Boston Marathon Bomber Dzhokhar Tsarnaev will be in court soon to appeal the conviction, and recently unsealed documents related to the case show that the FBI believes his older brother Tamerlan was a prime suspect in the killing of three men in Waltham in 2011.
Dzhokhar's appeal of the death sentence for his role in the Boston Marathon Bombings is scheduled to go before the U.S. Court of Appeals for the First Circuit on Dec. 12.
The Boston Globe reported that court documents unsealed before the appeal implicate Tamerlan Tsarnaev with the the killings of three men in Waltham — Brendan Mess, 25, Erik H. Weissman, 31, and Raphael M. Teken, 37.
Tamerlan died after the shootout with Watertown Police at the intersection of Dexter Avenue and Laurel Street.
The FBI has not publicly discussed Tamerlan's role in the Waltham killings. However, FBI Special Agent in Charge Richard DesLauriers, who led the Boston Marathon Bombing investigation, confirmed a statement made at the press conference for the "Patriots Day" movie that the elder Tsarnaev took part in the killings in Waltham.
The unsealed court documents recount the statements of Tamerlan's friend Ibragim Todashev, who was also a suspect in the Waltham murders. Todashev was shot and killed by a Boston FBI agent in 2013 when the suspect allegedly lunged at the agent with a metal broomstick.
"Todashev confessed that he and Tamerlan participated in the Waltham murders" the affidavit said, according to the Globe. The incident started as a robbery, but Todashev said that Tamerlan decided they needed to eliminate any witnesses to the crime.
Mess had been a close friend of Tamerlan before, but Tsarnaev did not show up at Mess' funeral, which raised suspicion to his involvement in the murders.
See the Boston Globe article by clicking here.