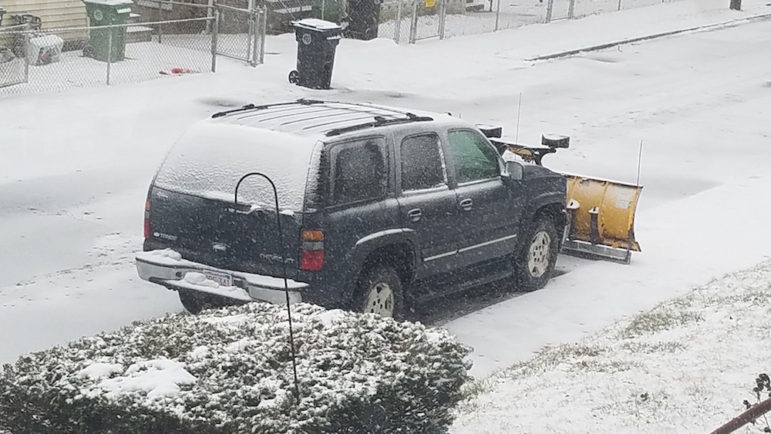 Watertown School officials closed the Public Schools Tuesday due to the snowfall. Also, town facilities will open late due to the storm.
A Watertown Public Schools Twitter post sent out Monday night reads:
"Due to the timing of the storm that is predicted for tonight and into the morning hours, all Watertown Public Schools, including the offices, will be closed tomorrow, December 3."
Watertown Town Hall, the Library and the Senior Center will open at 10 a.m. due to the snow storm, according to an alert sent out by the Town Administration.