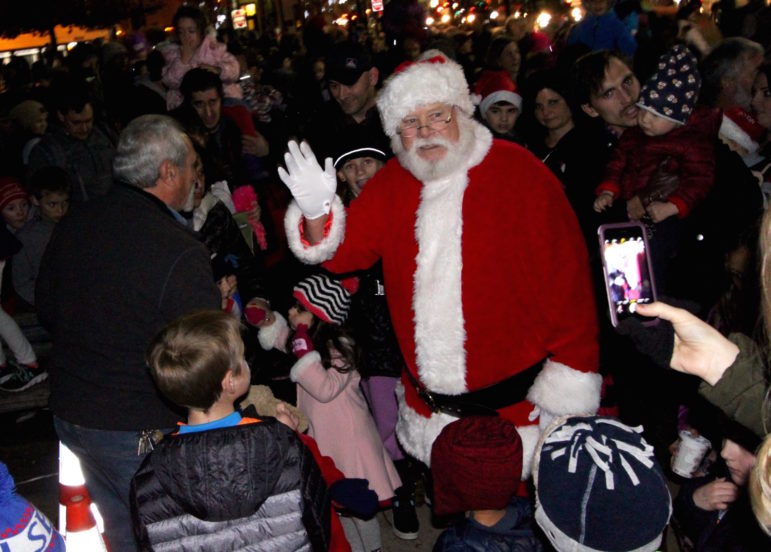 The Holiday Spirit will be in full swing this week in Watertown with a couple of events for people to enjoy.
Thursday night, from 5 p.m. to 7:30 pm. the Commander's Mansion, located at 440 Talcott Ave. will host a Christmas Celebration. Santa Claus arrives at 5:30 p.m., and there will be music and entertainment, plus photos with Santa from 5:30 to 7:30 p.m. Mrs. Claus will be reading stories, and attendees can grab some hot cocoa and cookies at Rudolph's Cafe.
On Friday night, the annual Tree Lighting Celebration will be held on the Watertown Square Delta at Main and Galen streets. Santa Claus will arrive to the Square by fire truck at 5:15 p.m.; the tree lights come on at 5:30 p.m.; and the reception to follow immediately after at WSB, where attendees will enjoy refreshments, holiday music, and visit with Santa Claus. Parking will be available at WSB after 5 p.m.