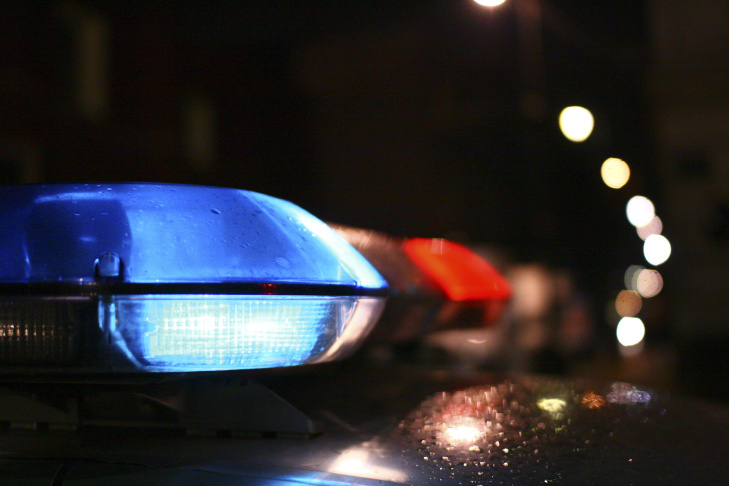 A man who tried to get away from the scene of a crime by stealing a pizza delivery car was tracked down and caught by Watertown Police on Arsenal Street.
On the evening of Nov. 6, a resident of a home on the 100 block of Arsenal Street discovered a man inside the residence, said Watertown Police Sgt. Thomas Grady. The suspect, later identified as Cornelius Reed of Boston, left the home, and the homeowner called police.
"(The suspect) walked a short distance on Arsenal Street and a motor vehicle in the Domino's parking lot was left running," Grady said. "Reed entered the vehicle and fled on Arsenal Street toward Boston. It was the Domino's delivery vehicle."
Police were able to track down the delivery vehicle, which had an illuminated Domino's sign on top, a short time later, Grady said.
"Police brought in witnesses individually, who identified (Reed) as the man who entered the home," Grady said.
There were no injuries and nothing was taken during the break-in, Grady said.
Police also discovered it was not the first time that Reed had stolen a car, Grady said, and that he had a suspended license.
Cornelius Silvester Reed, 37, of Boston, was arrested on charges of breaking and entering during the nighttime (a felony), larceny of a motor vehicle — a subsequent offense, and driving with a suspended license — a subsequent offense, according to Grady