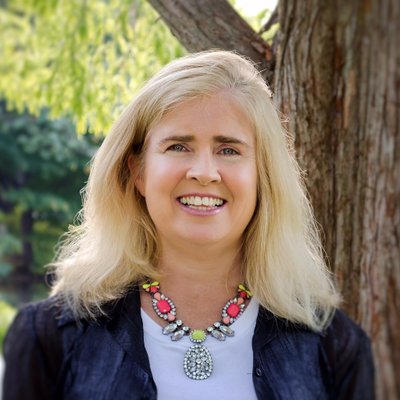 Watertown State Rep. John Lawn may face a challenger for the 10th Middlesex House District seat in the State House from a Newton City Councilor.
Alison Leary, a City Councilor At-Large from Newton's Ward 1, told Wicked Local Newton that she plans to run for the 10th Middlesex seat, which includes the Westside of Watertown. Leary has been a City Councilor since 2013.
The 10th Middlesex district includes parts of Watertown (Precincts 10, 11, 12), Newton (Ward 1: Precincts 1, 4) and Waltham (Ward 4: Precinct 2, Ward 5: Precinct 1, Ward 6: Precinct 2, Ward 7: Precinct 2, and all of Wards 8, 9).
In the interview, Leary said she believes Watertown and Waltham face similar challenges as those facing Newton. She said she is a supporter of "Smart Growth," developing "green" infrastructure and planning for climate resiliency.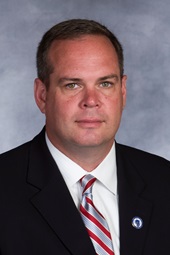 Leary also wants to see Watertown Transportation Demand Management program expanded to give people options from driving and reduce vehicle trips, as well as, improving the walking paths along the Charles River and the Greenway. She also wants to see more transparency in the State House. Read the interview by clicking here.
Lawn won the seat in a special election in 2011 after former State Rep. Peter Koutoujian was appointed interim Middlesex Sheriff by then-Gov. Deval Patrick. He beat out three other candidates to be the Democratic candidate on the ballot for the May special election, in which he defeated Republican challenger Jim Dixon.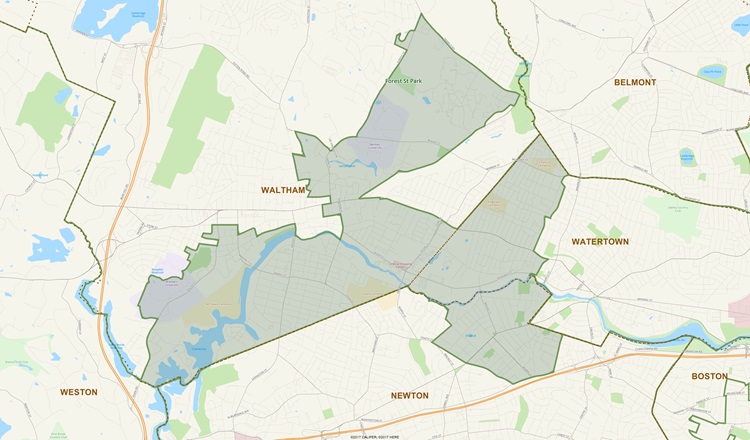 The last election in which Lawn faced an opponent was in 2012, when he defeated Republican Francis Xavier Stanton in the general election.
Lawn currently serves as the chair of the Joint Committee on Election Laws. In the previous session, Lawn served as chair of the Joint Committee on Veterans and Federal Affairs, and the term before he was vice chair of the Joint Committee on Financial Services.
Before becoming a State Representative, Lawn served as a Watertown Town Councilor. He also runs his own real estate business. Lawn is brother of Watertown Police Chief Michael Lawn, and lives in town with his wife and five children.