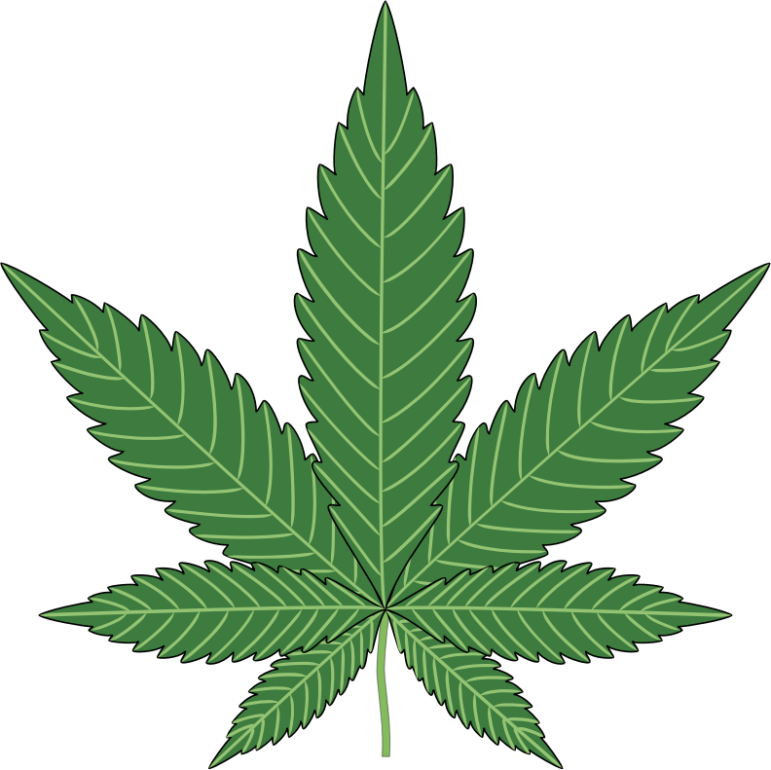 The first marijuana dispensary to get approval in Watertown could open its doors in the next month, or so, selling medical marijuana first and several months later for recreational use.
The Planning Board heard from Natural Selections on Wednesday night, which is seeking changes to the special permit it received in 2017. The company plans to open the facility in a building in the rear of the property at 23 Elm St., just off Arsenal Street and across from the Target parking lot. The changes are needed to get ready for sales of adult-use marijuana, also referred to as recreational.
Before it can open, Natural Selections must get approval from the state Cannabis Control Commission (CCC), said Chief Operating Officer Aidan O'Donovan. The first approval will be for the sale of medical marijuana
"We are hoping in February to be on the CCC agenda," O'Donovan said.
It will take longer before Natural Selections can start adult-use sales, said Mike Ross, an attorney representing Natural Selections.
"We are seven months from that, at best," Ross said.
The special permit being sought would allow changes needed to be made for the facility to also operate as a recreational marijuana dispensary. Changes include adding a stanchion line to separate recreational marijuana sales from medical, as well as changes to the parking layout. The facility will have 22 of the property's 51 spaces, which is above the 13 required for a retail site of that size (slightly less than 2,900 sq. ft.).
The Planning Board gave its OK Wednesday night, and recommended that the Zoning Board (which has final say) approve it with some conditions.
Before the vote, East End Town Councilor Angeline Kounelis reiterated her opposition to the approval of the dispensary, saying it is not an appropriate spot because it is isolated and sits near residential properties.
One of the conditions is to have a plan for the when the facility begins recreational sales. Some fear long lines at the dispensary, such as those seen in Northampton when the state's first adult-use dispensary opened, or at Brookline's NETA, where customers still line up to purchase recreational marijuana.
Ross said the situation in Brookline is unique, and by the time Natural Selections opens for adult-use sales there will be several more options in surrounding communities, including one in Allston, one in Brighton, and two or three more in Newton (which already has one adult-use dispensary).
"The real reason NETA in Brookline has a problem is there isn't a single store in Boston for adult use that is open," Ross said. "As a result, the 700,000 people who live in Boston — about 20 percent are the customer base — most to go NETA. Not to mention the people who drive home from Boston on Rte. 9."
NETA is not only the busiest dispensary in Massachusetts, it is the busiest in the nation, Ross said. They had about $72 million in sales, while most other dispensaries in the Bay State average about $11 million. Ross also noted that an adult-use dispensary recently opened in Lynn, and the expected lines did not appear.
Planning Board member Payson Whitney said he had some concerns with parking and lines, but after speaking to officials in the Watertown Planning Department he was satisfied.
Natural Selections will have a plan to try to reduce crowds and traffic when it first opens. Gideon Schreiber, one of Watertown's senior planner, said the dispensary will have to work with the Police Department and the Planning Department and get a plan approved before the start of adult-use sales.
"They will do (sales) by a reservation program during first week," Schreiber said.
The conditions also say: "The Petitioner shall develop an opening day strategy that provides for police details, parking attendants, and wayfinding assistance to minimize disruptions during the initial opening period. The strategy should be reviewed on a daily basis to evaluate its continuing need."
Planning Board Chair Jeffrey Brown asked if use of marijuana would be allowed in or around the Natural Selections facility.
"There will no use on site, whatsoever," Ross said. "We could get in a lot of trouble for that."
Planning Board member Jason Cohen asked why medical marijuana sales have not begun, with the dispensary getting approval in 2017. O'Donovan said Natural Selections is still waiting for final approval from the CCC.
"We had financing lined up about 2 years ago. It was never our intention to delay it," O'Donovan said. "We have been paying five figure rent since June 2016. We had every incentive to open."
Ross noted that the entire 23 Elm Street site is up for sale, and O'Donovan said Natural Selection's lease lasts for another 2.5 years. The group is hoping to extend the lease.