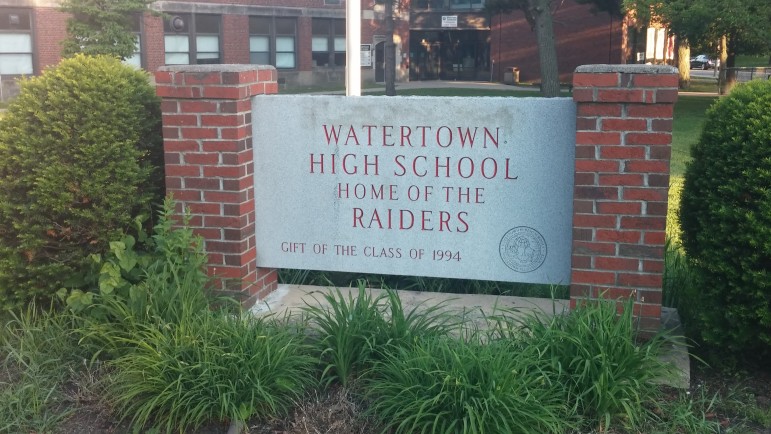 The three people vying to be Watertown High School's new principal were interviewed by Superintendent Dede Galdston last week, and Watertown Cable was there.
Galdston said she hopes to make an appointment before the beginning of February Vacation.
Each of the finalists came in a different day late last week. You can see the videos by clicking the the link below their name.
Jennifer Hamilton, a dean at Cambridge Rindge & Latin
https://watertown.vod.castus.tv/vod/?video=cc525103-c18c-4536-8af7-4f6264dacc78
Joel Giacobozzi, assistant headmaster at Boston Latin
https://watertown.vod.castus.tv/vod/?video=49fbfe6b-280d-421a-879d-6faf0899c799
Matthew Poska, principal of Beverly Middle School
https://watertown.vod.castus.tv/vod/?video=6a0be5c0-3404-4b9a-a4eb-d359b16d401f
Read more about the finalists and the process by clicking below: