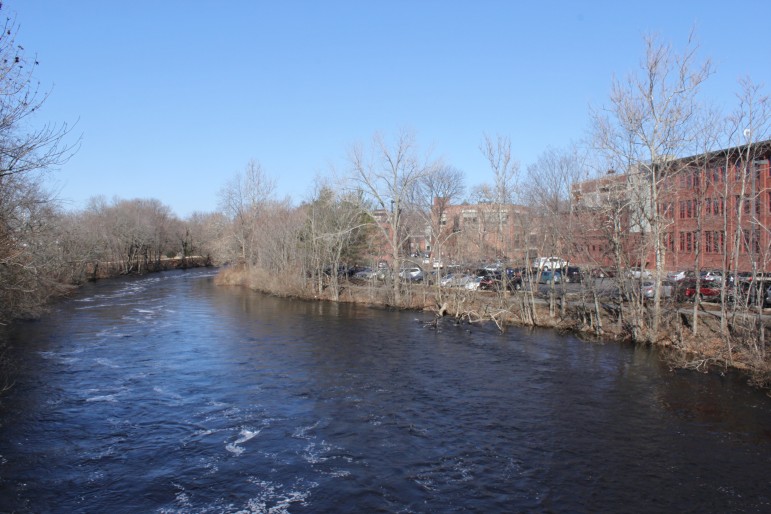 A resident walking along the Charles River in Watertown spotted a trash bag with a dead cat inside, Watertown's Animal Control Officer reported.
The bag was discovered on Thursday, Jan. 30, but someone walking on the California Street side of the river. The bag was weighed down by a rock, according to Karen O'Reilly, Watertown's Animal Control Officer.
"The cat was emaciated and tortoiseshell with a unique tan marking strip from forehead to nose. If anyone saw anything suspicious in this area within a week or two prior please contact ACO at 617-972-6446 #2 or email me at koreilly@watertown-ma.gov," O'Reilly wrote on the Animal Control Facebook page.
She is not sure if the cat had died before being thrown into the river. This is the first time that O'Reilly has seen something like this in more than a dozen years working as the Town's Animal Control Officer, she told WHDH Channel 7.
O'Reilly said she will continue the investigation to find out what happened to the cat, and who was responsible. She said Massachusetts has strict animal cruelty laws. Anyone with information about the incident can call Watertown Animal Control at 617-972-6446 #2 or email koreilly@watertown-ma.gov,