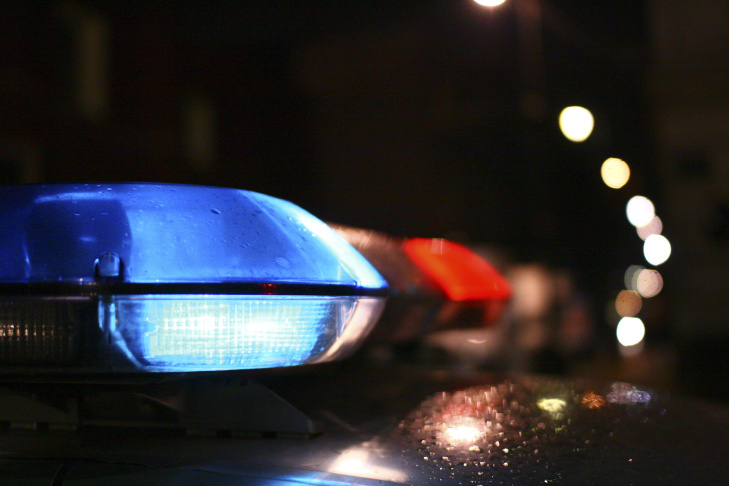 Watertown Police took custody of a man wanted for breaking into a home in East Watertown on Feb. 6, but still seek a second suspect.
Two men broke down the back door of a three-family home on Dexter Avenue, and took an estimated $5,000 in items from one of the units, said Watertown Police Lt. James O'Connor.
"They were interrupted when the upstairs neighbor came home," O'Connor said. "They fled through the backdoor."
Police obtained video of two suspects approaching the home and leaving five minutes later, O'Connor said. They took shoes, perfume, handbags, and a small safe with personal documents inside.
The video was put up on the WPD Facebook and Twitter accounts, and police were able to identify one of the suspects, but they still seek the identity of the second.
A warrant was issued for James Hatcher, 46, of Brockton, and he was arrested by Brockton Police on Feb. 7, O'Connor said. He was transferred to the Watertown Police on Feb. 8.
Hatcher was arraigned in Waltham District Court on Monday.
Anyone with information about the other suspect can contact Watertown Police at 617-972-6500.