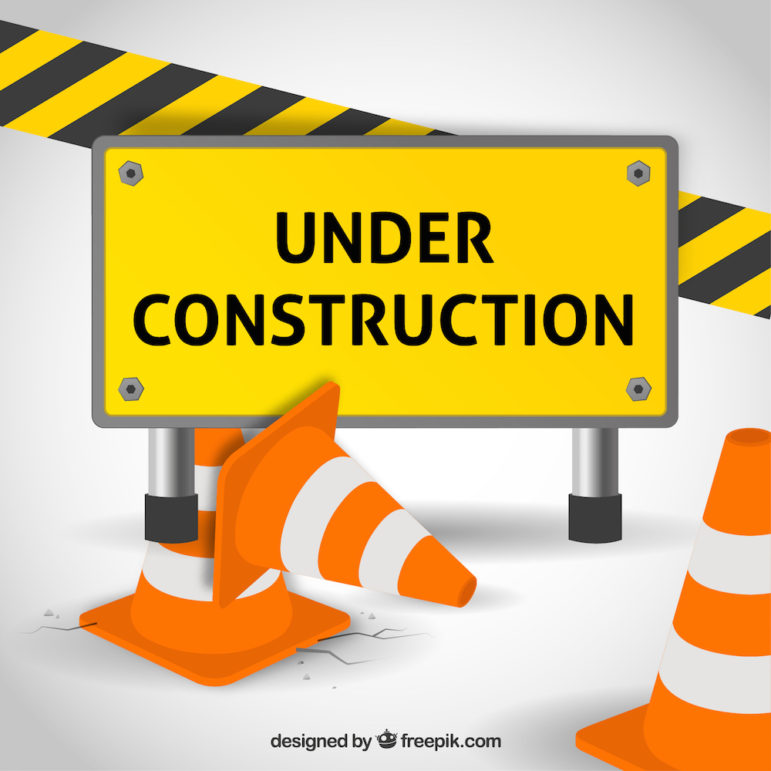 Watertown will get a double dose of road repair projects this year after the Town Council approved funding for the 2020 road and sidewalk repair projects.
Tuesday night, the Town Council approved the borrowing of $2.5 million to pay for the reconstruction of seven roadways. This is on top of the 2019 road projects, which were delayed after the bids came in about 33 percent higher than was budgeted.
Town Engineer Matt Shuman said the roads will undergo full-depth reclamation, where the top four inches of the roadway are removed, ground and pulverized and put down in a new layer of asphalt. They will also install new sidewalks with handicap ramps and granite curbing.
The seven roads to be repaired as part of the 2020 road program are: Kimball Road, Downey Street, Wheeler Lane, Louise Street, Frank Street, Tappan Avenue and Piermont Street.
In addition, before he left for another job, the Tree Warden approved locations for 10 street trees on the streets, Shuman said.
The town reached out to residents on the streets that will be repaired to tell them about upcoming changes to the road, Shuman said. The Department of Public works also replaced substandard water services to homes and hydrants.
The projects were bid earlier than previous years, said Town Council President Mark Sideris.
"By us being able to do this in February, the bids were more competitive and more people were bidding," Sideris said.
He added that when the Town bid the 2019 road projects it only resulted in one bidder, who came in well over budget.
"We can't be putting bids out in July and August when the construction season is almost over," Sideris said.
Shuman said the 2019 road projects were rebid after the Council approved funding. The roads on the 2019 list are: Bellevue Road (from Channing Road to Common Street), Avon Road, Chandler Street, Burnham Street, Bridgham Avenue, Nichols Avenue (from Dexter Avenue to Boylston Street), and Bartlett Street (including Everett Avenue).
The winning bidder was the same for not only the 2019 and 2020 road projects, but also the Common Street project, said Shuman.
"We noted how important it is, even though there are multiple projects, they can't do one at a time," Shuman said. "They need to make progress on all the projects."
The Council also approved funds for repairing longer roads in town. Councilor Tony Palomba asked about the repaving of Waverley Avenue. Shuman said the project is still being studied.
"It is in the data gathering phase right now," Shuman said "We will perform a street survey, a land survey for the area. We have collected speed and volume data for traffic, and we are looking to do some parking counts. We will develop some concepts to bring forward for the street."