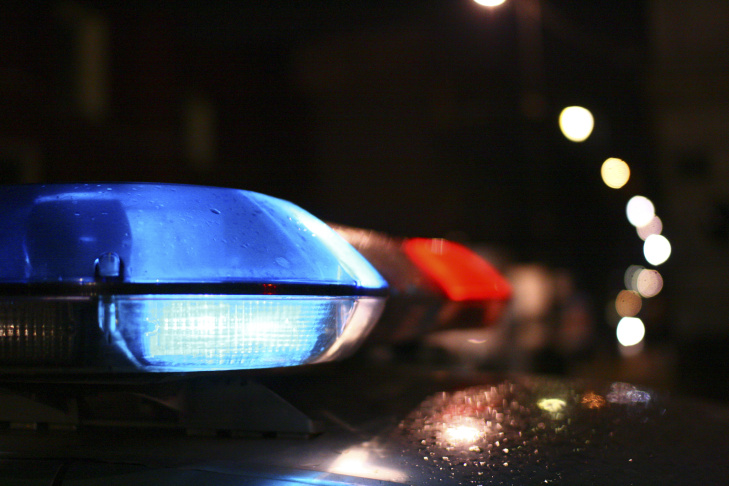 A Watertown resident and Minuteman High School junior died when a car struck him while he was riding a motorcycle in Belmont. Police seek information about the accident to help their investigation.
Andrea "Dre" Martocchia, 16, died on Feb. 27 at about 4 p.m. after the accident at the intersection of Winter Street and Robinwood Road in Belmont, heading north toward. Rte. 2. Belmont Police said a brown Toyota Corolla which was headed southbound when police believe it struck Martocchia's green motorcycle. They have identified the driver, but seek witnesses of the incident.
"This is a tragedy involving the loss of a life in our community," Belmont Police Chief James MacIsaac said, according to the Belmontonian. "My heart goes out to the victim's family during this difficult time."
Martocchia attended Minuteman's electrical program, and was an athlete, playing football and lacrosse. Friends and family attended his wake on March 2 and funeral on March 3.
His mother Diana gave Dre's eulogy. See details on Wicked Local Belmont.
The Belmont Police are asking for anyone who may have witnessed the crash to please come forward. Anyone with information should contact Officer Matt Benoit of the Belmont Police Department at 617-993-2501 or 617-993-2535.