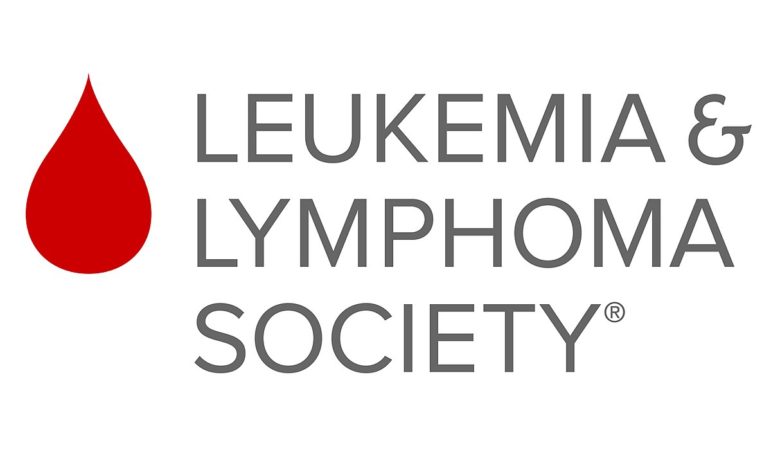 A Watertown teen seeks to raise $20,000 to help the fight against cancer in honor of a five-year-old patient. She will host an event Friday night in Watertown to help reach her goal.
Susan Howard, who lives in town and attends Dexter Southfield in Brookline, started a fundraising campaign to help the Leukemia and Lymphoma Society.
"My fundraiser began on January 24th and I only have until March 14th to reach my goal. I have a team of eight hard-working individuals who are helping me raise money as well, seven of whom are Watertown students and parents," Howard said.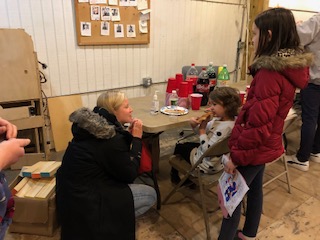 While at Watertown Middle School, Howard became familiar with the Leukemia and Lymphoma Society's work.
"I worked closely with the Leukemia and Lymphoma Society in eighth grade at the Watertown Middle School when we did Pennies for Patients, and then I helped bring it back to my current school last year and we are doing it again this year," she said.
Howard said she has lost several people to cancer. She is also doing the fundraiser to honor a patient hero named Ellie.
"Ellie is five years old and started battling B-Cell Acute Lymphoblastic Leukemia in April 2018. After a year and a half of chemotherapy and other treatments, she is now in remission! But, Ellie will continue to deal with the unfortunate and life-altering side effects of cancer treatments," Howard wrote in a letter about her effort.
LLS' mission is to cure leukemia, lymphoma, Hodgkin's disease and myeloma, and improve the quality of life of patients and their families. They have put $1.2 billion dollars into blood cancer research, and the treatments they've funded have been applied to lung and liver cancers, as well as Multiple Sclerosis and Alzheimer's Disease.
"I am beyond excited to be a part of something so big, and something that is going to change the lives of so many people," Howard wrote.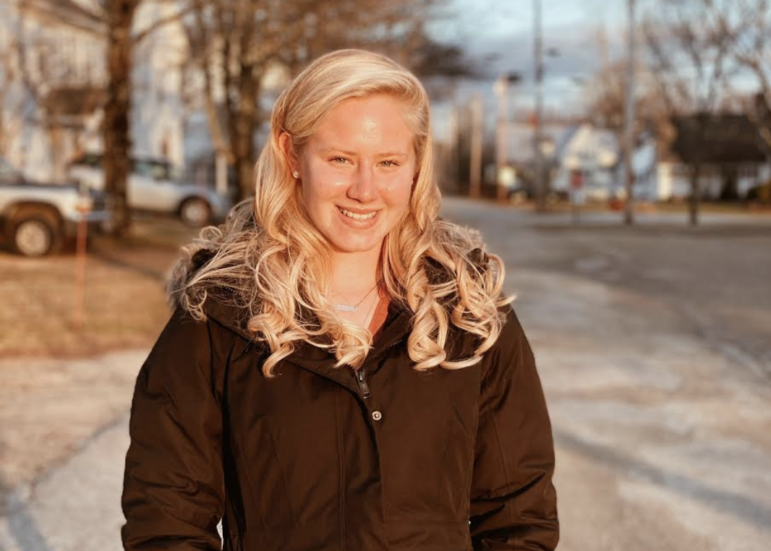 On Friday, March 6, Howard will host a fund raiser at Donohue's Bar & Grill, 87 Bigelow Ave., Watertown, from 6-10 p.m.
"There will be complimentary appetizers, great raffle prizes (Bruins tickets, gift baskets, a custom jersey display frame, gift cards to local restaurants and businesses), a Harvard University a capella group, Harvard VoiceLab, an awesome local comedian, Michael Petit, and alcohol for 21+," Howard said.
RSVP for the event by clicking here: https://www.eventbrite.com/e/susie-howards-leukemia-and-lymphoma-society-fundraiser-at-donohues-tickets-94464635267
Donations can also be made on Howard's fundraising page: https://events.lls.org/ma/bostonsoy20/showard. Or send a check payable to LLS with my name in the memo section to 70 Walnut St, Suite 301, Wellesley, MA, 02481.