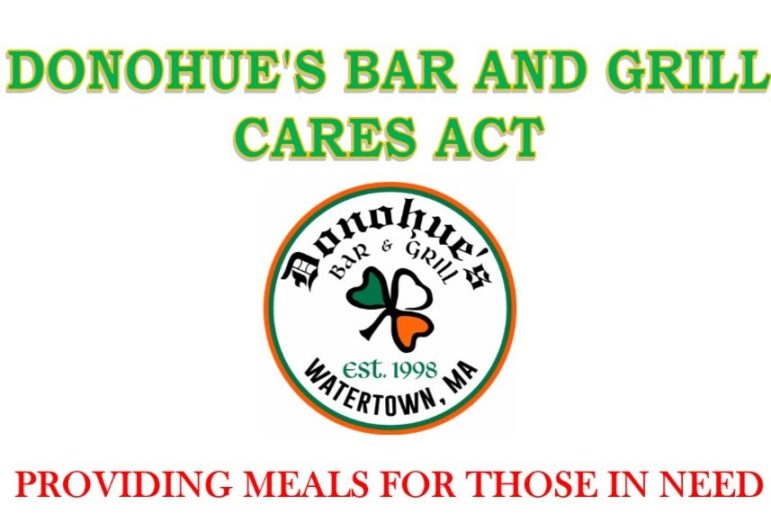 Donohue's Bar & Grill has started a GoFundMe effort to raise money to pay for meals for local families struggling duding the COVID-19 shutdown.
Dubbed the Donohue's Cares Act, the effort will provide a meal for every $10 donated, and the restaurant is providing the first 500 meals.
As of Saturday morning, more than $1,100 has been donated by 17 people. The goal is $10,000.
Find out more and donated by clicking here.