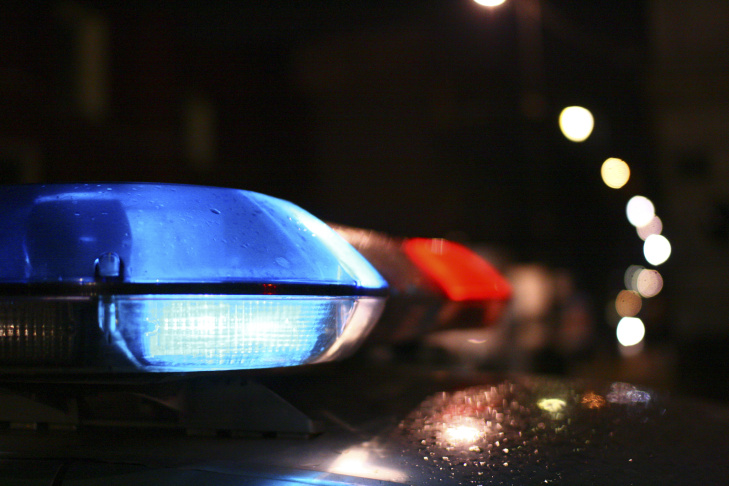 A fire that started on the porch of an East Watertown home was extinguished before it could do more damage to the two-family home.
On May 11 at about 3:25 p.m. Watertown Fire and Police were called to an Elton Avenue home when a fire was spotted on a porch.
"The residents were alerted by a neighboring witness who was sitting on his front porch and noticed the fire and ran over to let the residents know," said Watertown Police Lt. James O'Connor.
Fire and police were called, and hen they arrived, all the residents were safely out of their home. The Watertown Fire Department was able to bring the fire under control.
"Damage was contained to a wooden front porch and roof," O'Connor said.
The cause of the fire was accidental. Watertown Fire Chief Bob Quinn said it was started by "careless disposal of cigarettes."