Minuteman High School's 121 member strong Class of 2020 includes nearly a dozen students from Watertown, one of whom is the class valedictorian.
The vocational technical school will hold a drive-in graduation ceremony on Friday, June 5, at 2 p.m., at the school, 758 Marrett Road, Lexington. The ceremony will also be streamed live on YouTube.
"While this is clearly an unusual way to hold a graduation, we hope that it will be a way for students and their families to share their excitement and create a happy memory of this milestone," wrote Minuteman Superintendent-Director Edward Bouquillon.
The graduates from Watertown are (with their program of study and future plans):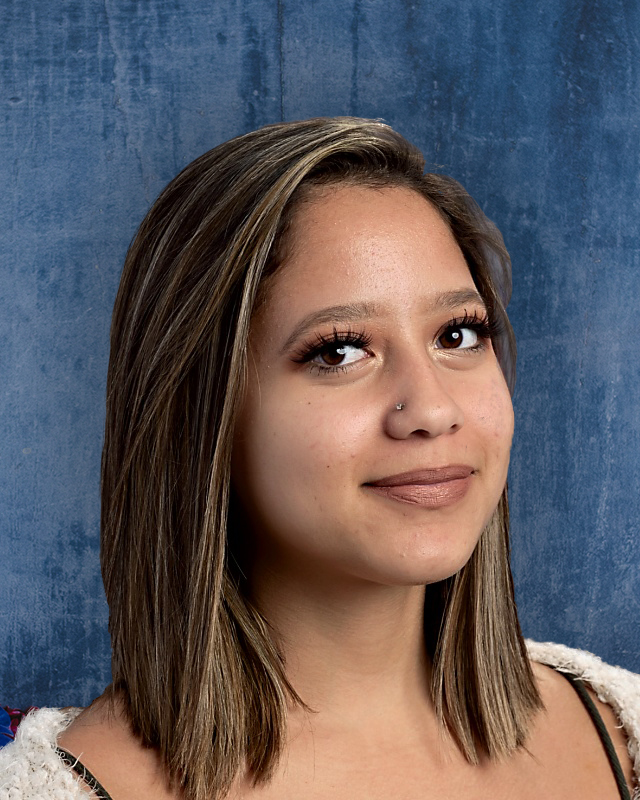 Rouaa Alwaz (VALEDICTORIAN), Biotechnology
Elizabeth Linarte, Biotechnology, University of Mass. Lowell – Pre-Dentistry Honors Program
Michael McNamara, Carpentry
Sabrina Raposo, Cosmetology, Entering the Workforce – Cosmetology
Vasiliki Marandianos, Culinary Arts / Baking, Entering the Workforce – Culinary Arts
Renee Thompson, Culinary Arts / Baking
Emely Almonte, Early Education & Care
Anthony Leone, Electrical Wiring
Timothy Daley, Plumbing
Fahad Khan, Programming & Web, Bunker Hill Community College – Software Development
Zachary Umbsen, Programming & Web
Visit the Minuteman High School Class of 2020 Instagram page to see more of the graduates.
As part of the senior celebration, students will pick up their caps and gowns and a Class of 2020 lawn sign on June 2 and 3. Students are encouraged to decorate their cars, and one only one car is allowed per student (occupants can include parents, guardians and household members). Those who do not have access to a vehicle should email Principal George Clement.
The vehicles will park in designated spots, and when their name is called they will drive up to the building, get their diploma and pose for a photo. The school will host a virtual after-party.
Minuteman also announced that students of all grades can come to school to collect their belongings on June 2 and 3. Find out more about the drive-in graduation and and the see the schedule of times for picking up belongings by clicking here.