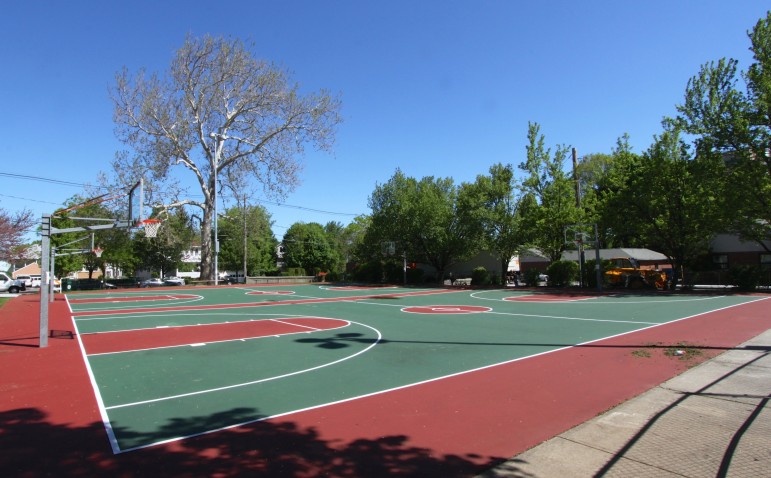 Recreation Director Peter Centola had to turn away some disappointed people hoping to make use of Watertown's basketball courts and other facilities that are allowed to open under Phase 2 of the Governor's reopening plan.
While Monday was the first day that many recreation facilities were allowed to reopen, Centola said that the ultimate decision lies with Town officials.
"Courts, dog park, the spray park, all things said we were closed continue to be closed until you hear differently from the Town of Watertown," Centola said.
Centola said he has not heard when the other facilities will reopen.
The following list are the Watertown Recreation facilities that remain closed:
basketball courts
tennis courts
dog parks
picnic tables and areas
playgrounds/tot lots
multipurpose courts
skateboard park
the turf field at Victory Field
The Town has reopened fields and parks for passive use, along with the track at Victory Field and the Community Garden. If others are around, people must wear face masks, Centola said.