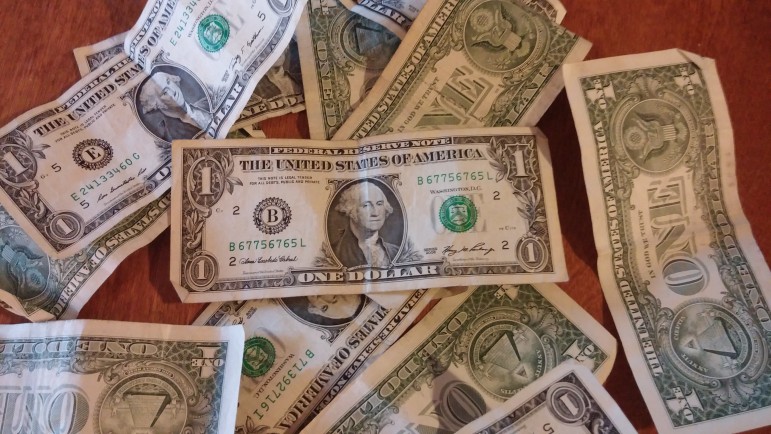 Gov. Charlie Baker announced that the sales-tax free weekend will take place on Aug. 29 and 30, 2020.
In 2018, Baker signed a law making the tax holiday an annual event.
"The annual sales tax holiday is an opportunity for us to support small businesses and consumers, and this year, it's a great way to support our economy that's been impacted by COVID-19," Baker said. "This pandemic has created enormous challenges for the Commonwealth's small businesses, and the sales tax-free weekend is one way that we can encourage more economic activity to help Main Street businesses and local economies."
The sales tax holiday only applies to items purchased for personal use. It does not apply to certain purchases, including meals, alcohol, cars and items costing over $2,500.
This is the list of purchases that DO NOT get a tax break on the tax-free weekend:
Meals
Motor vehicles
Motorboats
Telecommunications services
Gas
Steam
Electricity
Tobacco products
Marijuana or marijuana products
Alcoholic beverages, and
Any single item whose price is more than $2,500.
See more details in the State's Q&A page about the tax holiday by clicking here.