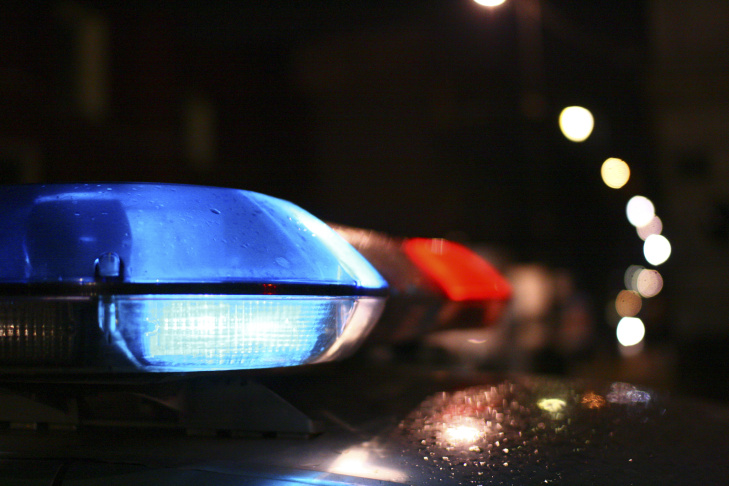 A lightning strike during the strong storm that hit Watertown Sunday put a hole in the roof of a home near Watertown Square and set the structure on fire.
The June 28th storm caused some flooding in areas of town, but Watertown Fire Chief Bob Quinn said the lightning strike was the only fire that the department had to respond to during the foul weather.
"It was a freak of luck the way it worked out," Quinn said. "We are thankful that the people who were in the house were fine."
Residents called 911 after their three-story, two-family home at 130 Mt. Auburn Street was hit by lighting at about 1:51 p.m. on June 28, according to the Watertown Police Lt. James O'Connor. Deputy Fire Chief Robert Iannetta, the Incident Commander, declared a working fire at 1:59 p.m.
"Police and Fire (Departments) observed smoke coming from the back of the residence," O'Connor said. "The two-family home was evacuated. The Fire Department did find a small fire. It was immediately extinguished."
Watertown Working Fire box 31, Lightning strike cause an attic fire in 130 Mt. Auburn st pic.twitter.com/pvysYhMvKX

— FireSpark_857 (@857FirePhotos) June 28, 2020
All three residents got out of the home unharmed, but the home suffered damage. The lighting stuck the rear left corner of the home, leaving a large hole, according to O'Connor.
Afterward, the Watertown Electrical Inspector, Eversource and National Grid all responded to the home. The residents of the second floor had to relocate due to the damage, according to Quinn.
The home suffered approximately $100,000 fire damage. Most of the damage occurred in the third floor area where the fire started. The first and second floor had some water and smoke damage.