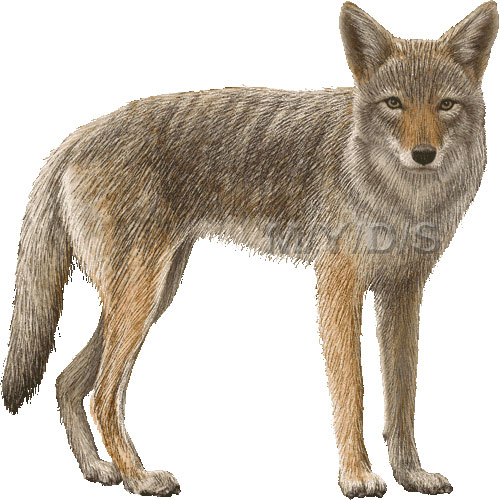 Watertown Police warned residents to watch their pets after a resident reported that her dog had been attacked and taken from her front porch by a coyote. The dog's body was later found by Police.
The attack occurred Tuesday night at a home on Langdon Avenue. The owner had put her Bijon Shitsu, Moogie, on her front porch. She witnessed a coyote attack her dog and carry it away, according to a report by WHDH Channel 7.
The owner searched for the dog, and Police later found the remains on a nearby golf course, Channel 7 reported. Langdon Avenue is located a little east of the Oakley Country Club.
On Wednesday, Watertown Police put out the following message on Twitter: "Small pet warning… please do not leave your small pets alone outside."
Read the entire Channel 7 report by clicking here.
Small pet warning… please do not leave your small pets alone outside. Last night we received a report of a coyote attacking & carrying away a small dog from a front yard Langdon Ave. @watertowngov pic.twitter.com/FU5HRonj3y — Watertown Police (@WatertownPD) July 1, 2020