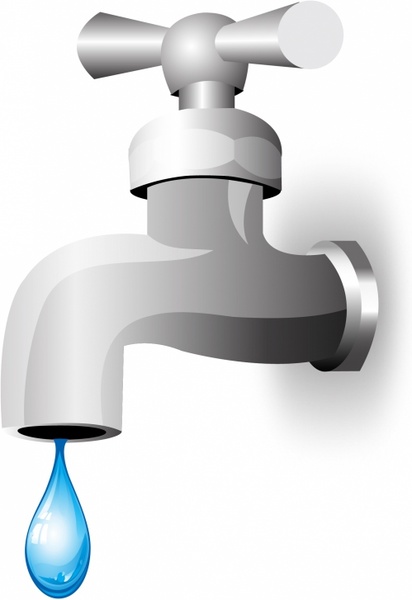 Watertown residents will see their water and sewer bills increases by more than 8 percent with the approval of the Fiscal Year 2021 water and sewer rates by the Town Council on Tuesday night.
The Council voted 8-1 to approve the rates, with Lisa Feltner voting "no." All the councilors expressed concern and/or disappointment about the rate hike. Some asked for ways to give some relief, or even to create a fund for those who have trouble paying their bills, but nothing emerged from Tuesday's meeting.
Watertown's Water and Sewer budgets pay for the expenses of running the systems through the money collected from customers. Council President Mark Sideris noted that the past a few years have seen small increases in water and sewer rates (2.5 percent combined in FY19, 4 percent in FY20), or even no increase in FY18. The consequences of the small increases may have caught up with the Town, Sideris said, and now the Town faces an 8.6 percent increase.
Town Auditor Tom Tracy said that revenues are not keeping up with the increased expenses.
"Revenue concerns in Fiscal '19 and '20 due to consumption not meeting projections is the major reason for shortfalls, which is why brought in the consultant," Tracy said. "The current water and sewer rates are not sufficientto raise enough money for water sewer systems."
Three options were created by the consultant hired by the Town, Tracy said. All three had increases to not only pay for the water and sewer operations, but also to build up retained earnings of 15 percent of the operation costs as a reserve fund.
The plan calls for having significant increases in the following four years, too, (nearly 8 percent each year), but Tracy said officials will look at changing the water rate tiers so that residents don't feel as large a hike in future years.
Increasing rates during a pandemic when many people are out of work did not sit well with Councilor Lisa Feltner.
"I am really disappointed. I have strong misgivings voting for the rates," Feltner said. "Once we vote it in I am concerned about the inflexibility we have."
Councilor Caroline Bays asked if Option 1 was the best, considering the increase for most residents would be 6.5 percent under year one in Option 3.
Councilor Tony Palomba said that he wanted to find a way to help people handle this year's increase.
"I do feel this is a real nut for people to swallow in terms of rate increase," Palomba said.
The Town does not have a special program to give relief for water and sewer bills, Tracy said. He added that he remembers a state program that had been available years ago, but he is not sure if it is still operating.
Palomba asked if the Town could used reserves from the town's general fund to help people struggling to pay their bills. Town Attorney Mark Reich said paying individual water bills may be against the state's Anti Aid Amendment, which prevents public funds from being used for private purposes.
"Funds are limited to reducing rates across the board or making investments in the system," Reich said. "The potential use of public funds for rate relief, … to essentially subsidize individual residents, runs the risk of running afoul of the Anti Aid amendment."
Council President Mark Sideris said the discussions about the rate increases and the tiers will be discussed at by Council subcommittees.
"We have to move forward. I am looking forward to very robust discussion on rate increases," Sideris said. "It is going to be a challenge. Given all that was said tonight with the pandemic and people don't have jobs, these are all concerns. We need to do what we can to alleviate them as best we can."
Councilor Anthony Donato suggested that if the Town gets more state aid than originally budgeted, that some of the extra funds be used to reduce the rate increase. The State Legislature and Gov. Charlie Baker recently announced a commitment not to cut local aid and school aid below the amount provided in FY20.
The rate increase will appear on the first bills of FY21, Tracy said, which will be reflected on bills that come out in the late summer or early fall.