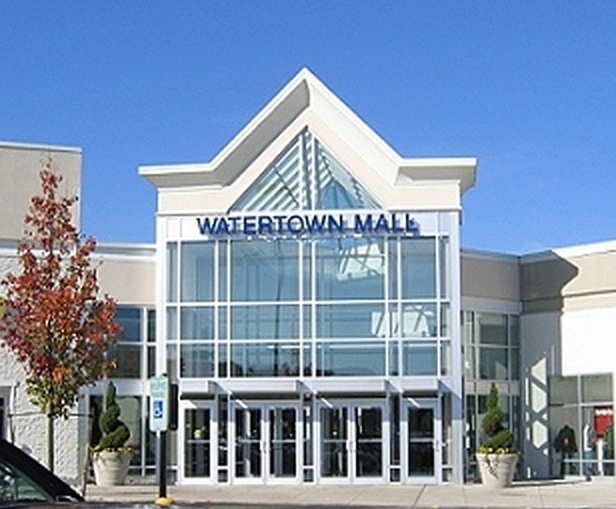 The following information was provided by the Watertown Mall:
The Watertown Mall with Watertown Families Together will be hosting an event from September 8 through the 18th  called "Its Apple Time!" This will be a "contactless" event located inside the mall.
A pushcart located in front of Miss Maria's School of Dance will contain craft kits. The kits include supplies to make your very own "Apple Puppet". Supplies are limited so be sure to come early. Please limit to one kit per family. In addition, there will be an entry box with slips to enter our raffle for a Back to School Backpack filled with back to school supplies and more!
The entry box will be available until September 18thwhen a winner will be drawn. Please limit entries to one per guest. We will notify the winner, and make arrangements for a photo opportunity at the mall the following week. This event is a great way to get into the fall spirit by making a craft that the whole family can enjoy!
About the Watertown Mall
The Watertown Mall is wheelchair accessible and accessible by MBTA Bus routes 70 and 70A. Hours are Monday through Saturday 9:30 AM – 9:00 PM; Sunday 11:00 AM – 6:00 PM. For more information about this event and other Watertown Mall programs, such as our weekly Walking Club, please visitwww.watertown-mall.comor contact the management office at (617) 926 – 4968 x21.