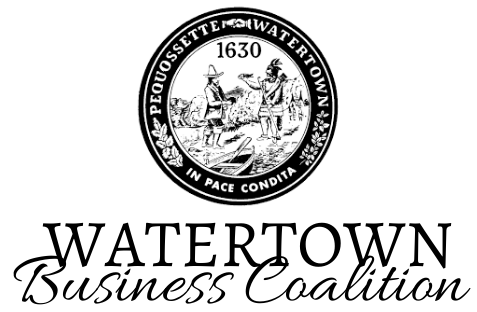 In a time when gyms, exercise studios and other health and fitness business are struggling, a local business group have made it easy for Watertown residents to find local options.
The Watertown Business Coalition has put a tab on its webpage (watertownbusinesscoalition.com) linking to nearly 50 health and fitness providers in Watertown. Rich Baez, who works at Boston Specific Chiropractic in Watertown Square, hopes the tab will help both local businesses and residents.
"The health tab is really a great option for the community to get together and support each other," Baez said. "A lot of businesses today are struggling to stay open or leverage their dollars smartly."
Baez, who is on the leadership team at the Business Coalition, said the pandemic could be a good time for residents to take better care of themselves.
"People have aches and pains and and other things that effect their health," Baez said. "They put it on the back burner, now they are at home working and their lifestyle changed so radically. It is nice to be able to take care of ourselves more."
The list on the WBC website includes gyms, specialty exercise studios, dance studios, martial arts, physical therapy, chiropractors, weight loss centers and many more types of health and fitness businesses. Baez was part of the group that put together the list of businesses on the list, along with Jan Taylor of Get Lively and Lilia Weisfeldt of Ballroom in Boston.
"A lot of it was our own research. As we built the Watertown Business Coalition website we had access to different lists," said Baez said, who added that they looked at the list of businesses registered with the Town of Watertown, along with contacts members of the WBC had from their own networks. "Most of it was knocking on doors, and during COVID was a lot of phone calls and emails."
The Health & Fitness tab is the second such effort by the Watertown Business Coalition. Last Spring, the group put together a list of local restaurants and caterers so people could support them during the pandemic. Baez said the group plans to put together more categories of local businesses for the WBC website.
(Note: Watertown News Editor Charlie Breitrose is a member of the Watertown Business Coalition's Leadership Team).