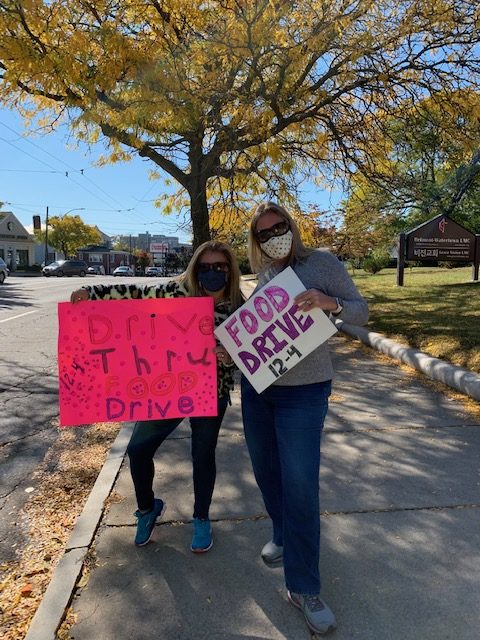 Watertown residents showed up in the hundreds to donate to the Watertown Food Pantry.
The event was held on the afternoon of Oct. 17, and Watertown Food Pantry Coordinator Kathy Cunningham said the event got a good response.
"I am sure there was at least 350 donations!" Cunningham said. "That breaks down to 3-4 weeks of distribution."
The effort was a joint one with the Watertown Community Foundation. The group usually places drop off boxes in local businesses and organizations but changed its strategy due to COVID-19, said Jan Taylor, who helped organize the event.
"There was a pretty steady stream of drop offs for the entire four hours … never more than about five minutes without someone driving through," Taylor said. "It was so exciting!"
The food collected will go to the two food pantries in town, the Watertown Food Pantry in the rear of the Belmont-Watertown United Methodist Church at 80 Mt. Auburn St., and the Watertown Catholic Collaborative Food Pantry at Sacred Heart Rectory (Basement) at 770 Mt. Auburn St.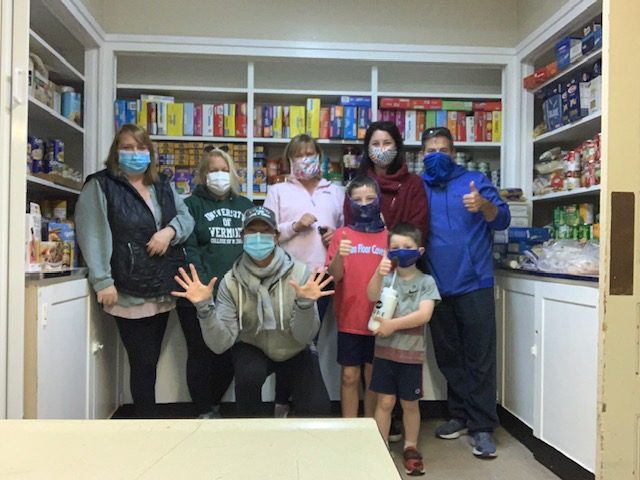 Cunningham said the Watertown Food Pantry served approximately 1,200 individuals during the month of September.  
"This drive certainly helped to prepare us for the Thanksgiving season," Cunningham said.
The Watertown Food Pantry is open Tuesdays from 10 a.m. to 2 p.m. and the Watertown Catholic Collaborative Food Pantry is open Thursdays from
10 a.m. to 11:45 a.m.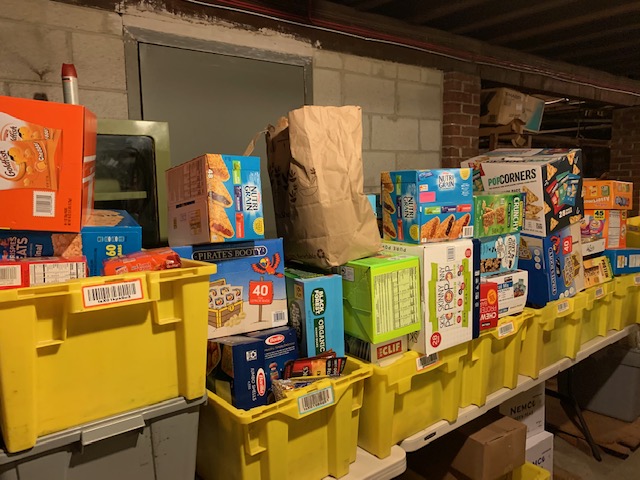 The food pantries are open to all Watertown residents, and can be visited once a month. Please bring personal identification: Driver's license OR passport with utility bill or lease statement. During the COVID-19 pandemic, masks or face covering be worn must and people should keep 6 feet apart in line.
For more information call the Watertown Food Pantry at 617-972-6490 and the Watertown Catholic Collaborative Food Pantry at 617-926-7121
Find out more about the Watertown Community Foundation on its website, and donate by clicking here.