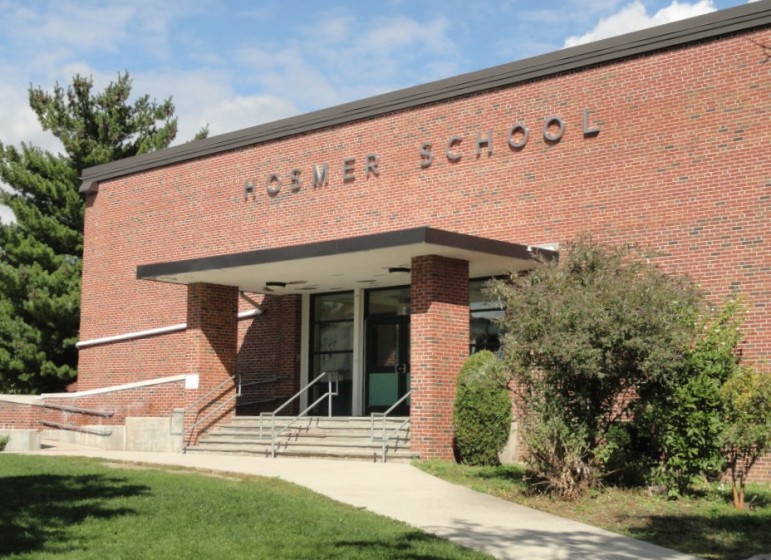 The Watertown Public Schools had a person test positive for COVID-19 in the same week that the elementary schools are preparing to welcome students back for in-person learning.
Superintendent Dede Galdston announced that a person at Hosmer Elementary School had tested positive, but added that the case would not stop plans to start hybrid learning at the school on Tuesday.
Watertown school staff can participate in free testing for the virus provided by the Broad Institute in Cambridge, but Galdston said that the positive test was not through that program.
"… this morning we were notified of a positive COVID-19 case at the Hosmer Elementary School and we have conducted close contact tracing and following the specific protocols we have in place to address such a scenario. This will not affect our reopening plans for tomorrow," Galdston wrote in her Superintendent's Newsletter on Monday.
"Our first responsibility is to keep our students and staff safe, and as such, anyone who could have been a close contact with the positive individual has been contacted," Galdston wrote.
The definition of close contact being used by the Watertown Schools is someone who has been within 6 feet of distance of an individual who has tested positive for COVID-19 for at least 15 cumulative minutes in one day. This includes in school spaces, on the bus, in an elementary classroom, or at an extracurricular activity.
Efforts are being made to disinfect Hosmer, Galdston said.
"Additionally, as part of our safety protocols, we are cleaning and disinfecting the Hosmer School with a focus on those areas frequented by the community member who tested positive," Galdston wrote. "We will continue to be vigilant in adhering to all of the protocols that have been put in place in an effort to safely continue in-person learning. We are also following all Department of Public Health protocols, including collaborating with our local Board of Public Health to complete contact tracing."
Read the entire Superintendent's Newsletter by clicking here.