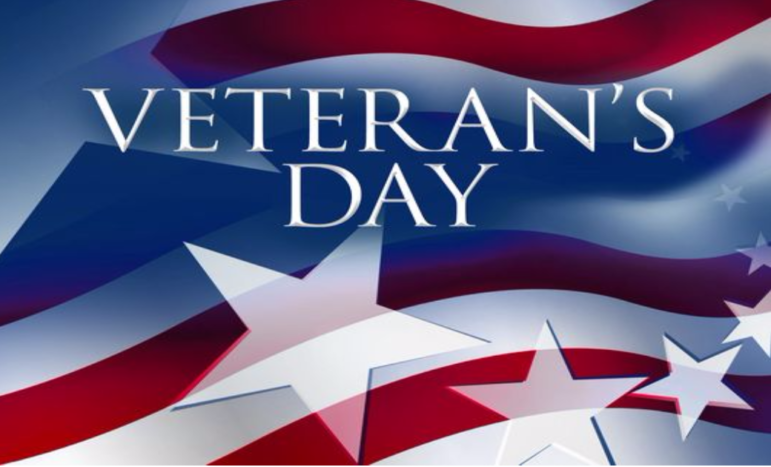 Wednesday is Veterans Day, and in place of the annual breakfast a virtual ceremony will be held. The event will be broadcast on Watertown Cable.
The Town of Watertown provided the following information:
The Watertown Veterans Day ceremony is being held virtually on Wednesday, November 11th to honor the service of all Veterans in the Watertown community. The virtual Veterans Day ceremony will include a
series of interviews with Veterans and other members of the community. WCA-TV plans to broadcast the event at 11:00 AM on the Public Channel (RCN 3) and (Comcast 9). Please join us for this special event.
It can also be watched online at WCATV.org