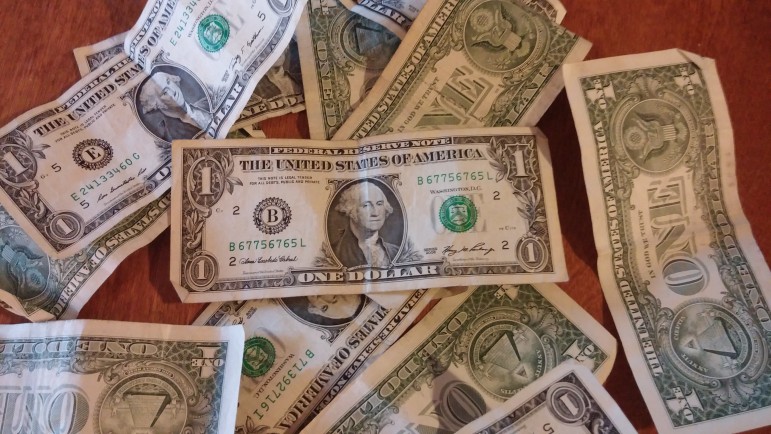 The average Watertown property tax bill would rise $65 a year in Fiscal Year 2021 under the tax rate proposed by the Town Assessor.
On Tuesday, Nov. 10, the Town Council will be discussing the property tax rates for Fiscal Year 2021. The meeting will be held virtually and begins at 7 p.m. on Tuesday (see how to tune in and participate below).
The proposed residential tax rate would go up 11 cents to $12.25 per $1,000 of assessed value. The rate change would be an increase of less than one percent which would be the lowest since at least 2010. The smallest increase in the last decade was 2.1 percent in FY2011.
The average Watertown home assessment for Fiscal Year 2021 is $733,688, according to the presentation to be presented by Earl Smith, chair of the Board of Assessors on the Town's website. See the presentation by clicking here.
That would be the rate if the Town Council adopts the maximum shift and a 25 percent Residential Exemption, according to the Town Assessor's presentation.
The FY2020 tax rate included a 24 percent Residential Exemption, given to residents whose primary residence is in Watertown. The exemption rose from 23 percent the year before, and this year it is recommended that it increases to 25 percent.
The residential exemption would increase from $2,108 to $2,246 under those conditions. The average residential tax bill with the residential exemption would go up $65 to $6,741.
The proposal also includes an increase of the shift from residential to CIP (commercial, industrial and personal property) from 170 percent to 175 percent.
How to Participate
Members of the public may join the virtual meeting on Zoom: https://watertown-ma.zoom.us/j/92991331344
The public can also join the virtual meeting audio only by phone: (877) 853-5257 or 888-475-4499 (Toll Free) and enter Webinar ID: 929 9133 1344 #
Public may also comment through email: vpiccirilli@watertown-ma.gov
The meeting will be also be televised through WCATV (Watertown Cable Access Television): Comcast Channel 99, RCN Channel 13 or online at
https://cloud.castus.tv/vod/#/watertown/video/5f490e6f9e1d640008a803ae?page=HOME&type=live